COMMERCIAL REMODEL


IN WISCONSIN
Trusted

Commercial Remodeling in Wisconsin
About CMA
Are you needing assistance with your commercial remodel in Wisconsin? Here at CMA, we are a family-owned company that offers a variety of commercial construction options in Wisconsin. We offer a package of different services that include concept, design, layout, engineering, contracting, and construction management. Ever since 1991, we have given our clients the best leadership, expertise, and creativity that each project deserves.
Our years of experience across all markets such as commercial, ground-up commercial construction, rehabs, commercial remodels in Wisconsin, historical properties, tenant buildouts and improvements, spas and salon services, medical and dental facilities, daycare centers, hospitality, and more.  You can trust that we will give you the highest level of customer service and care throughout the process. Our goal is to ensure all projects and outcomes from our clients' goals are made.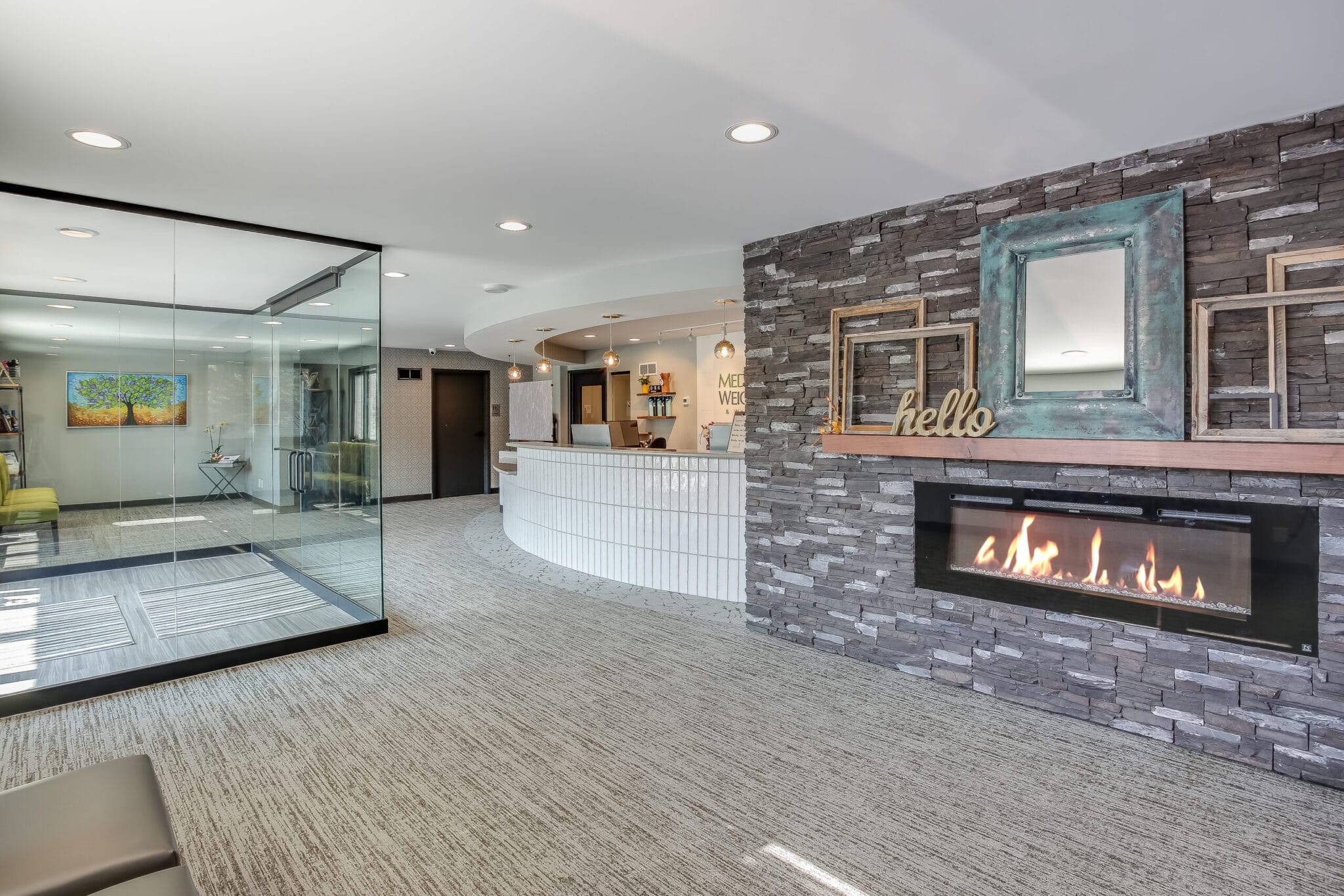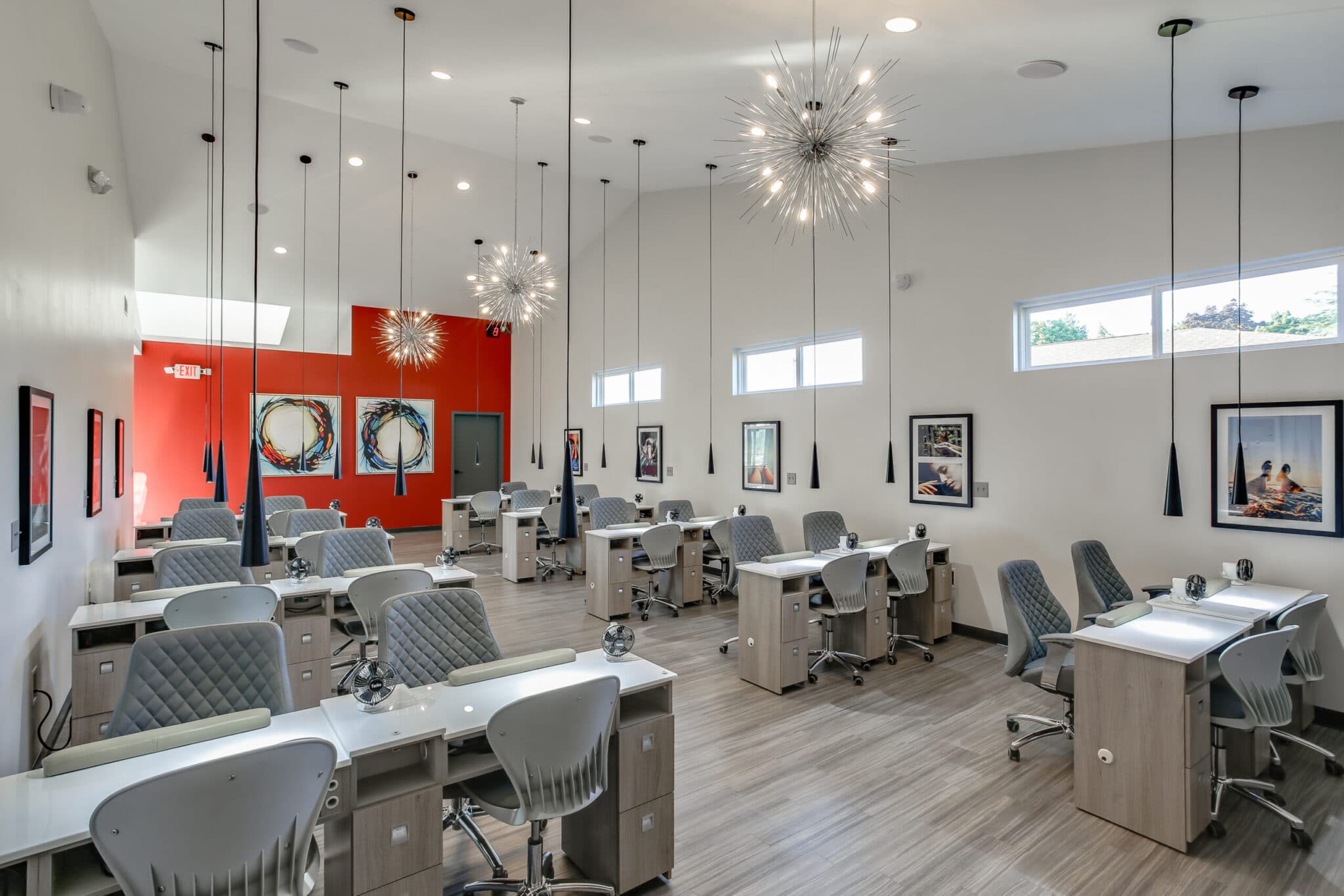 The Best

Commercial Remodel in Wisconsin
Our approach to commercial remodeling differs from others because we allow our clients to make all solid decisions. We give each client our knowledge and resources, and allow them to take on the project to the capacity of their choosing. CMA professionals help streamline projects with schedules, designs, and constructibility in each Commercial Remodel in Wisconsin. This process allows us to utilize the best of construction and project management with flexibility, accommodation, and any unique aspects our clients desire.
Our approach incorporates the very best of construction and project management practices along with the flexibility to accommodate the unique needs of each client.