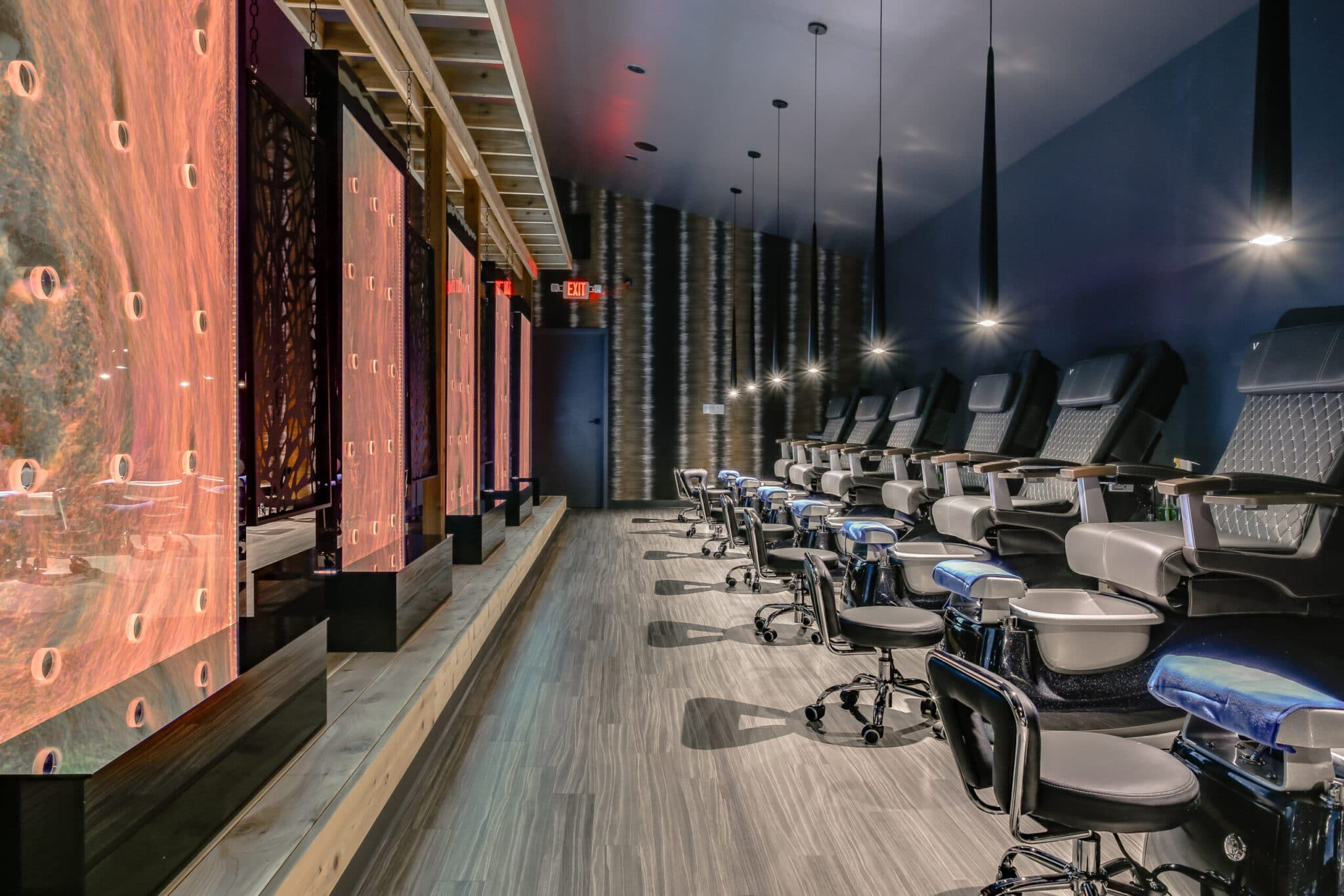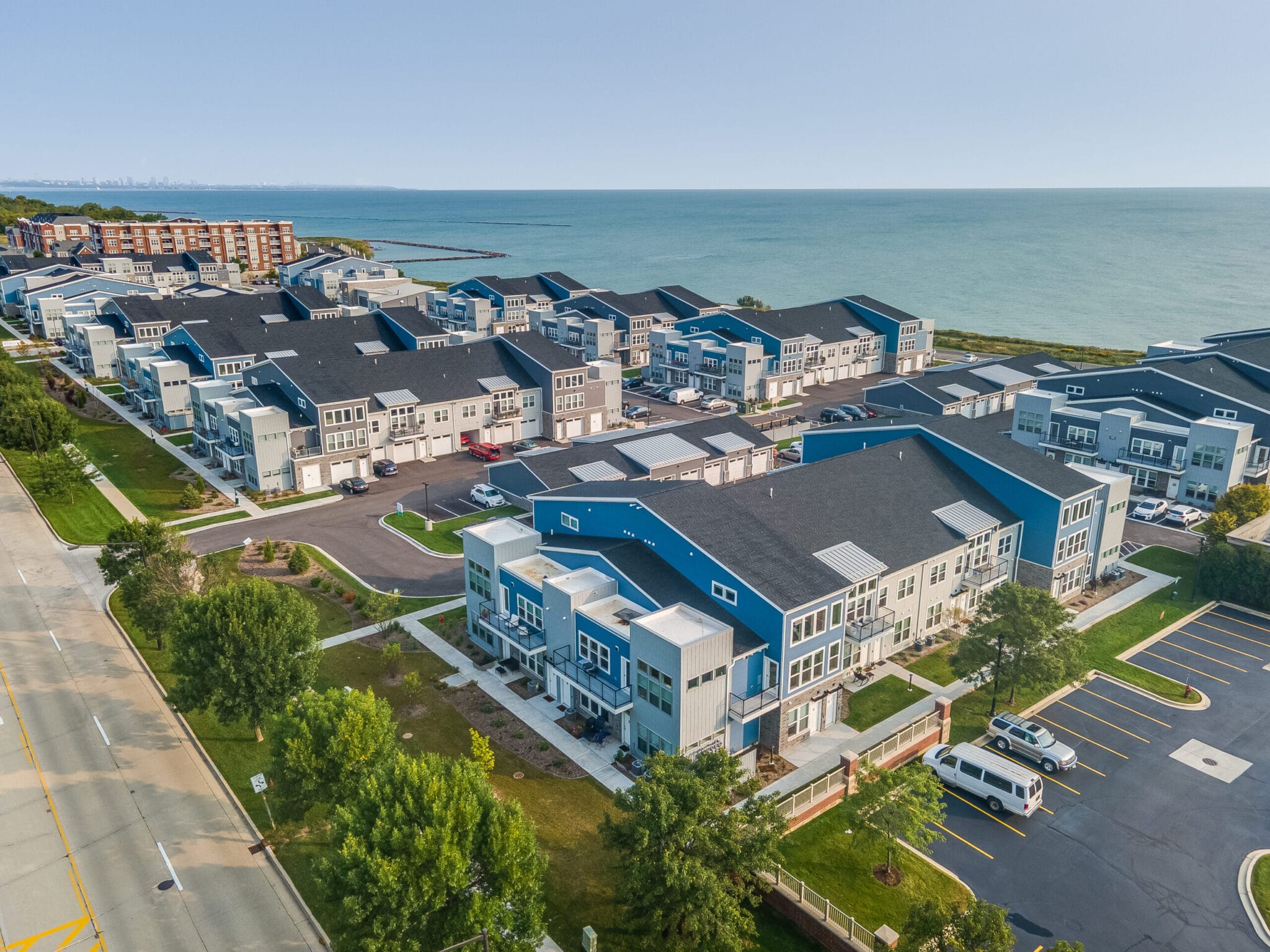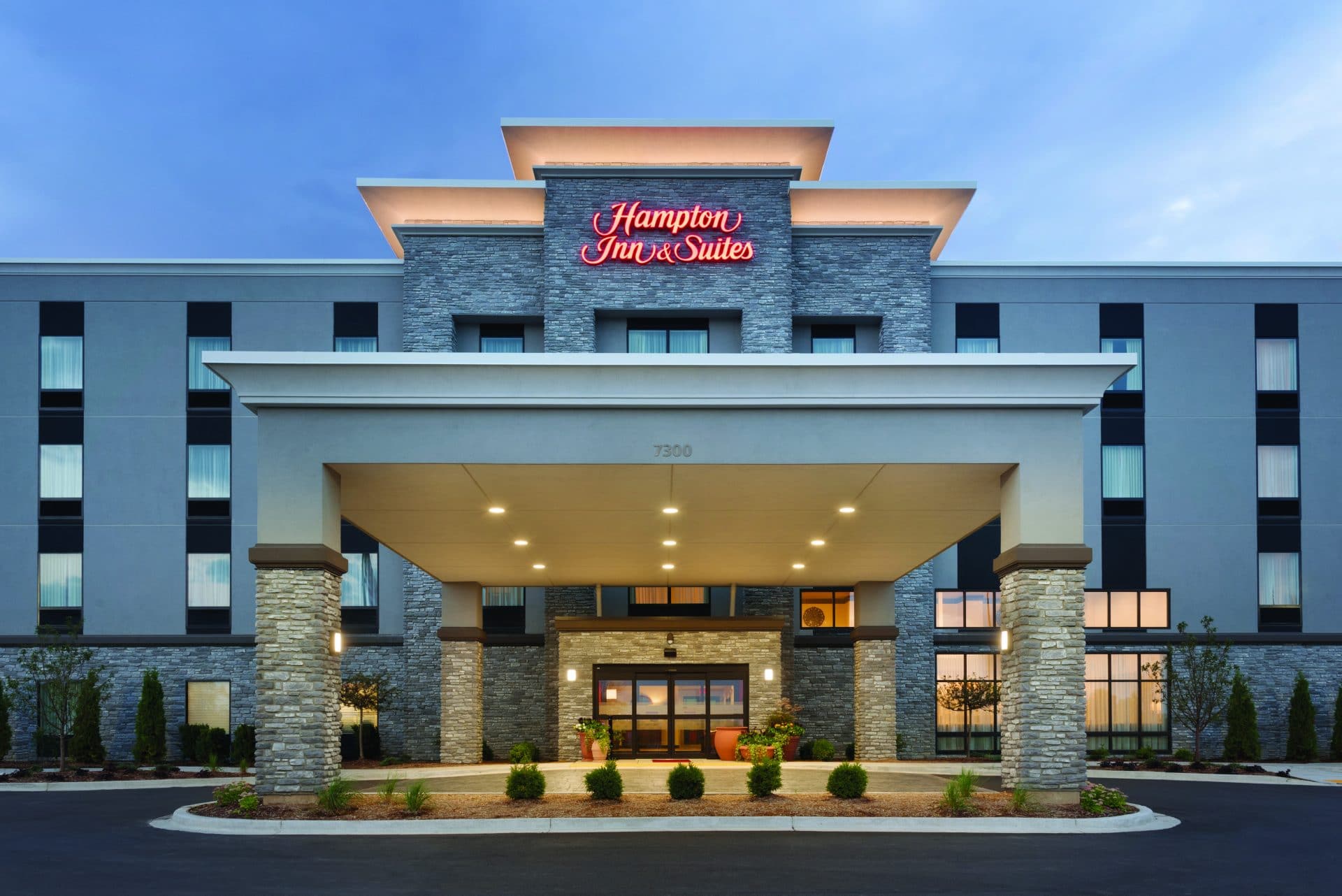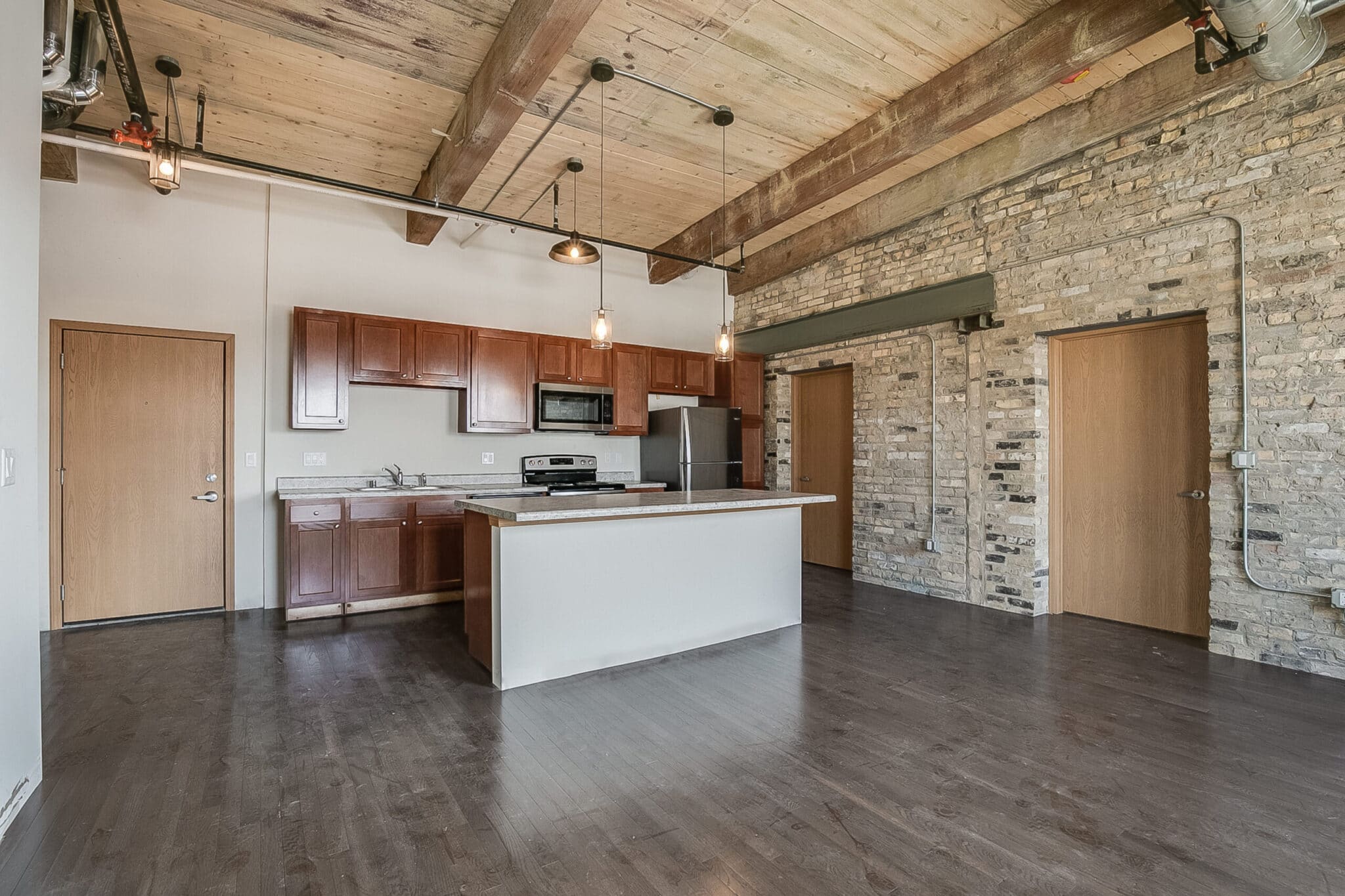 welcome to cma
WHERE CONSTRUCTION PROJECT OUTCOMES ARE PREDICTABLE & CLIENTS' GOALS ARE ACHIEVED

Construction Management Associates (CMA)
Founded in 1991, Construction Management Associates, Inc. (CMA) is a General Contractor that specializes in commercial construction, with a rich history in Commercial and Multi-Family Construction. We are deeply experienced, dedicated, and passionate about the work we do. Our team of professionals has completed projects throughout Wisconsin and across the U.S.
General Contracting & CoNSTRUCTION MANAGEMENT
From idea to occupancy, and with top-notch customer service, CMA's aim is to ensure construction project outcomes are predictable and clients' goals are achieved.
MOVE YOUR PROJECT FORWARD (Click Here)