About Us
Located in Kenosha, Wisconsin, CMA is a family-owned company that offers a complete package of construction services including concept, design, layout, engineering, general contracting and construction management. We roll up our sleeves and bring a positive energy to every project. Our team collaborates and executes on strategies built on decades of experience while keeping a close eye on project goals on behalf of our clients.
We're constantly engaged in a range of projects with expertise in Multi-Family Developments (affordable housing and market rate), Commercial Buildings (ground-up and rehab) and Tenant Improvements (retail, restaurant, office and medical).
Our Mission:
Provide leadership, expertise, creativity and value that ensures our clients construction projects are exceptionally successful.
INTEGRITY
(WHEN NO ONE IS LOOKING)
EXPERTISE
(ALWAYS LEARNING – ALWAYS GROWING )
OWNERSHIP
(TAKING CHARGE OF THE OUTCOME)
FIND ANOTHER WAY
(BLENDING CREATIVITY WITH TENACITY)
PASSION
(WHERE ENTHUSIASM & DEDICATION COLLIDE)



COST MANAGEMENT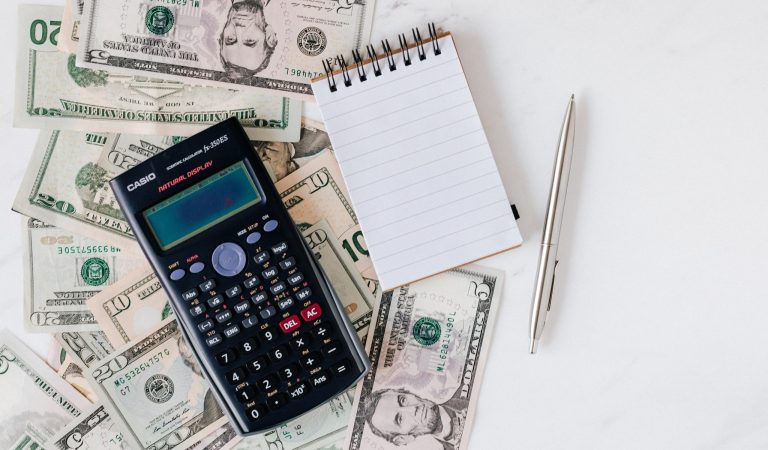 CMA understands the importance of controlling costs throughout the project. The CMA team follows a proven methodical process from the early stages of competitive bidding, to change order management through final closeout and retainage release to help maintain the initial budget while not sacrificing quality.
SCHEDULING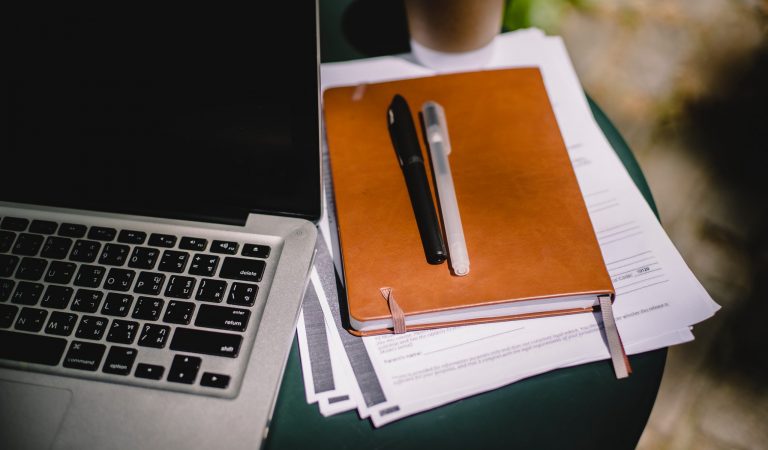 Our project managers understand the importance of staying on schedule. We use sophisticated scheduling software to produce detailed Gaant Charts for all jobs. Being able to establish and maintain a critical path to completion is what makes our projects successful.
QUALITY CONTROL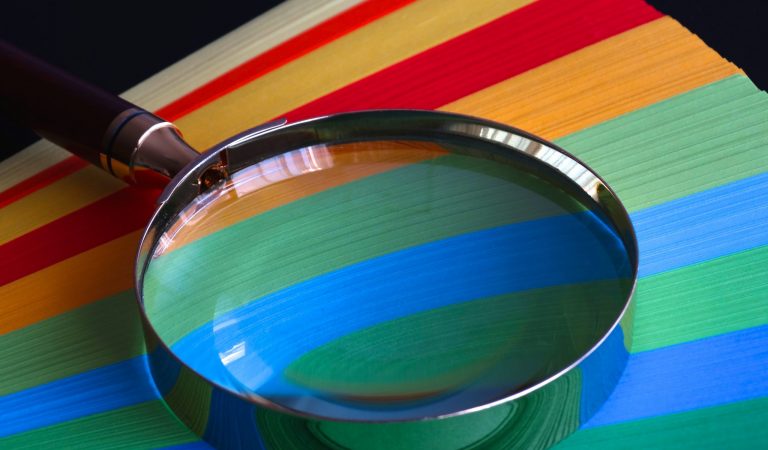 Quality Control is critical on all projects. All CMA project managers and superintendents are equipped with ipads in the field and utilize Plan Grid software to handle both quality control issues and punch list reports.
Our People:
CMA is staffed with people you'd enjoy working with. We recruit top-level talent who align with our core values and have the expertise necessary to produce the highest quality of work.
Our Capacity:
Our company is comprised of approximately 45 construction professionals who manage project values exceeding $120 million annually. Positioned for growth, CMA is equipped to take on your next project.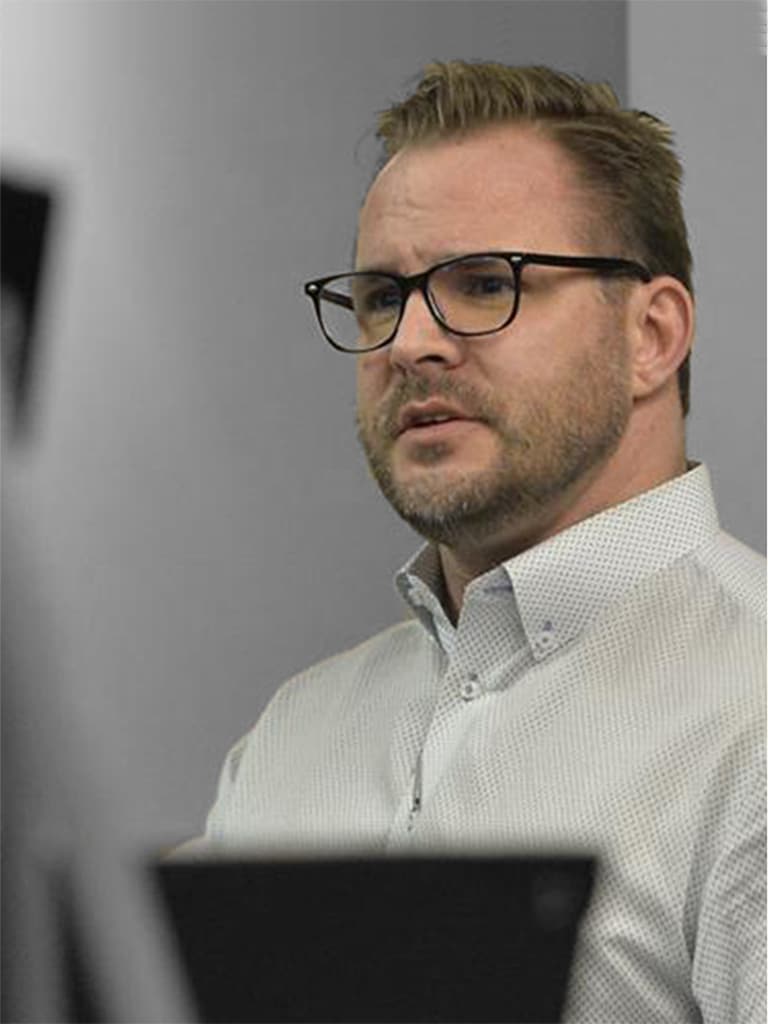 S.R. Mills
Chief Executive Officer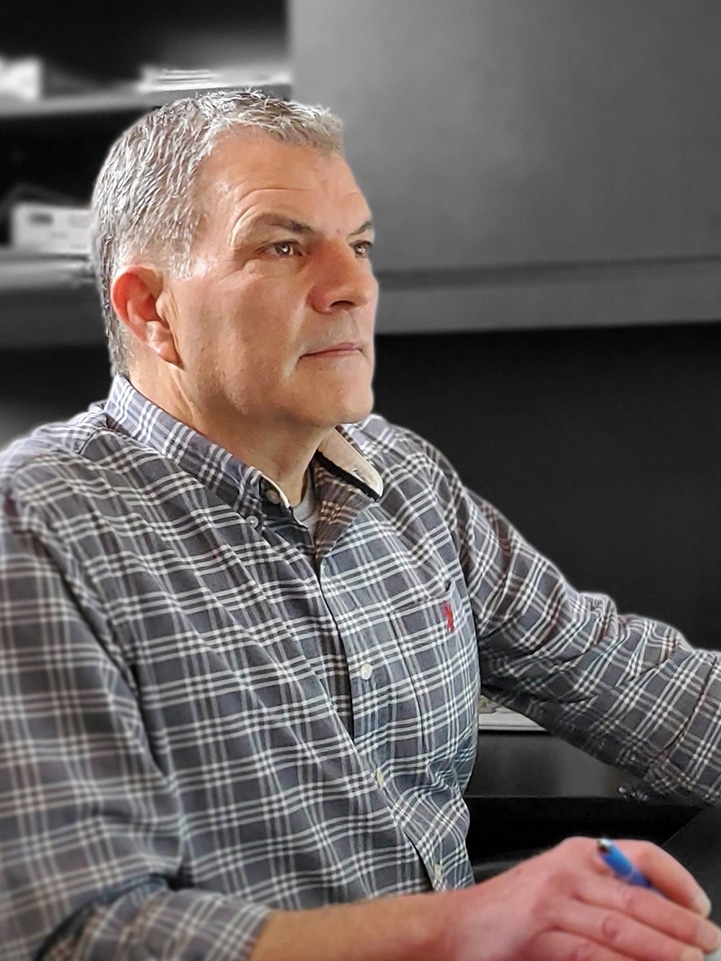 Mark Perry
Chief Estimator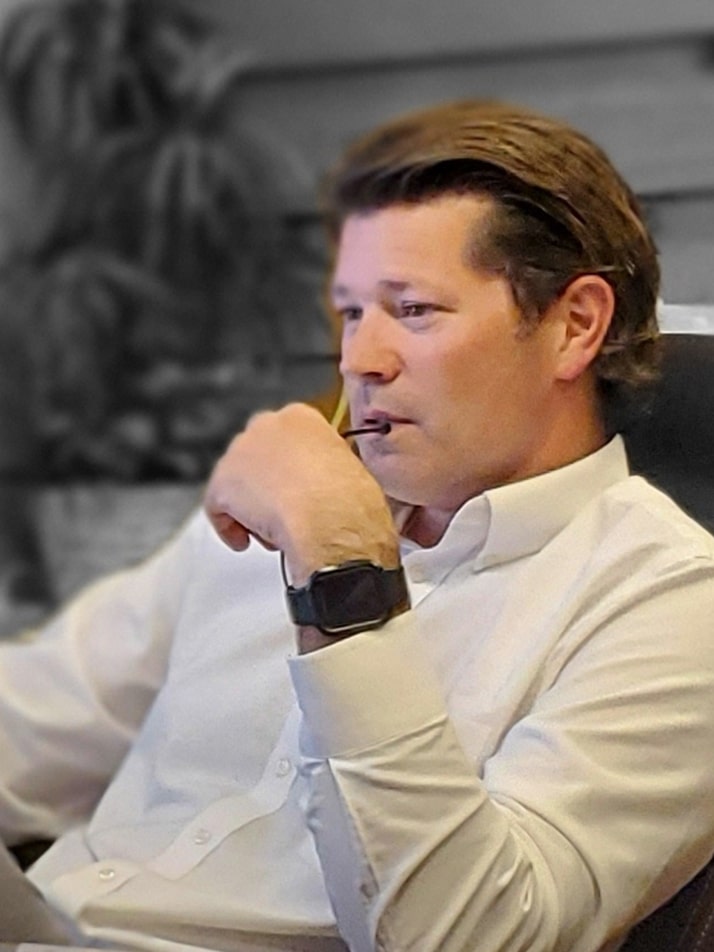 Jonah Hetland
Chief Operating Officer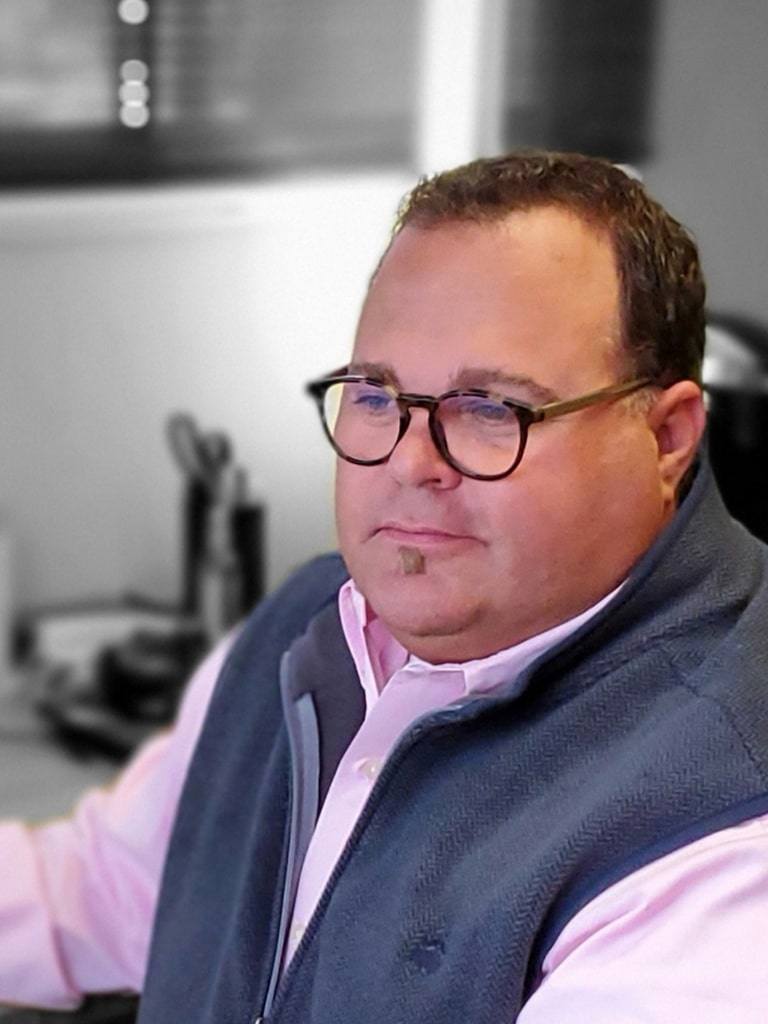 Aaron Stanton
Director of Business Development / Senior Project Manager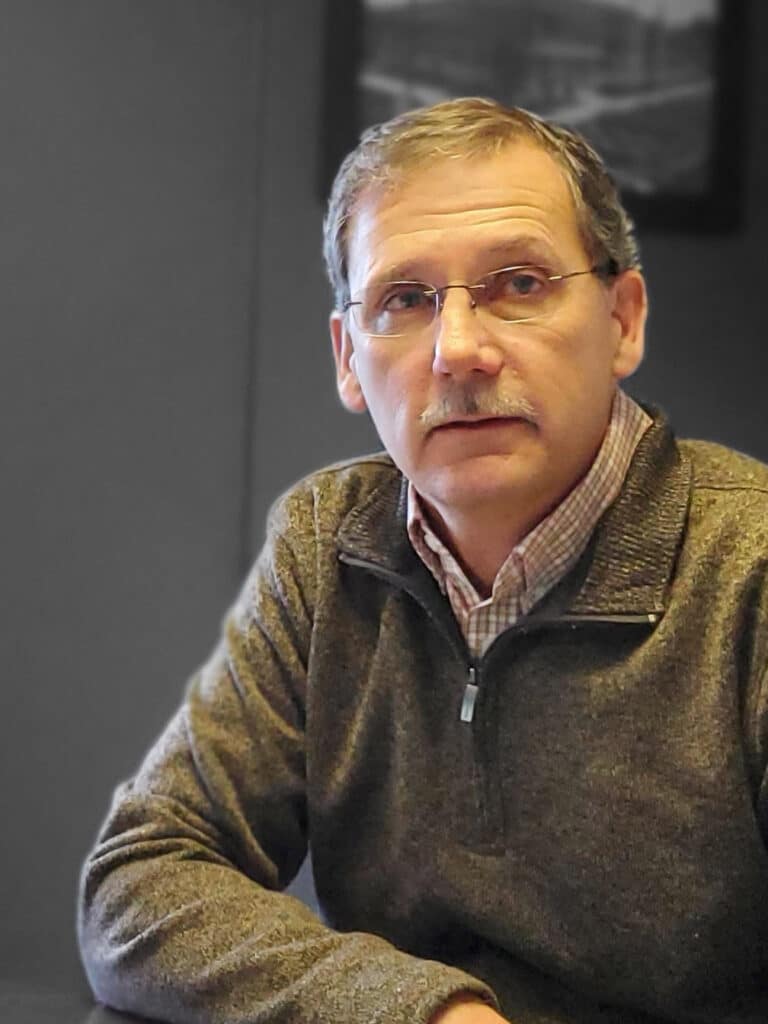 Jeff Weldon
Director of Construction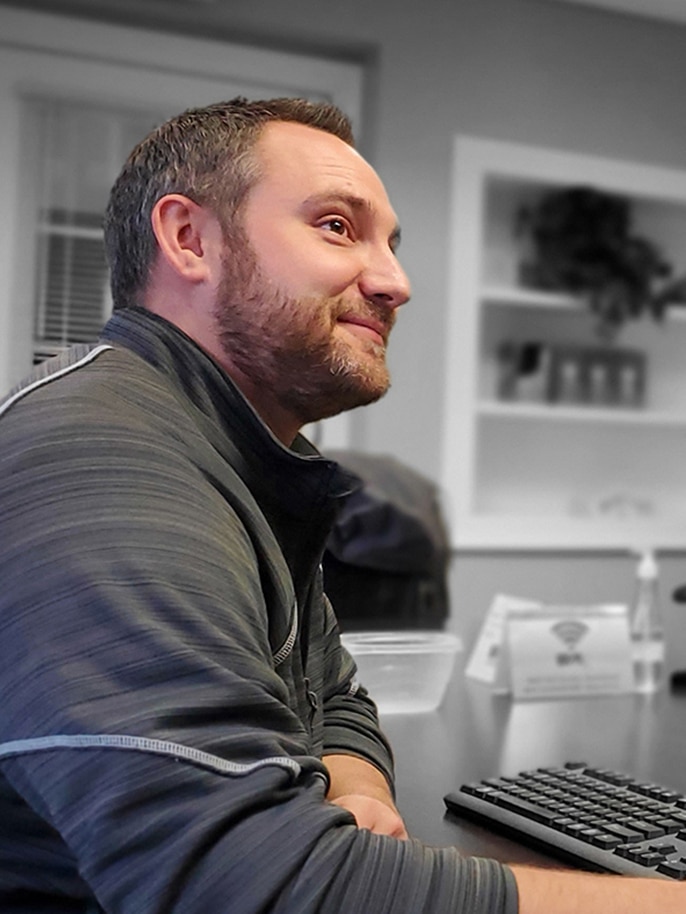 Kevin Kaiser
Senior Project Manager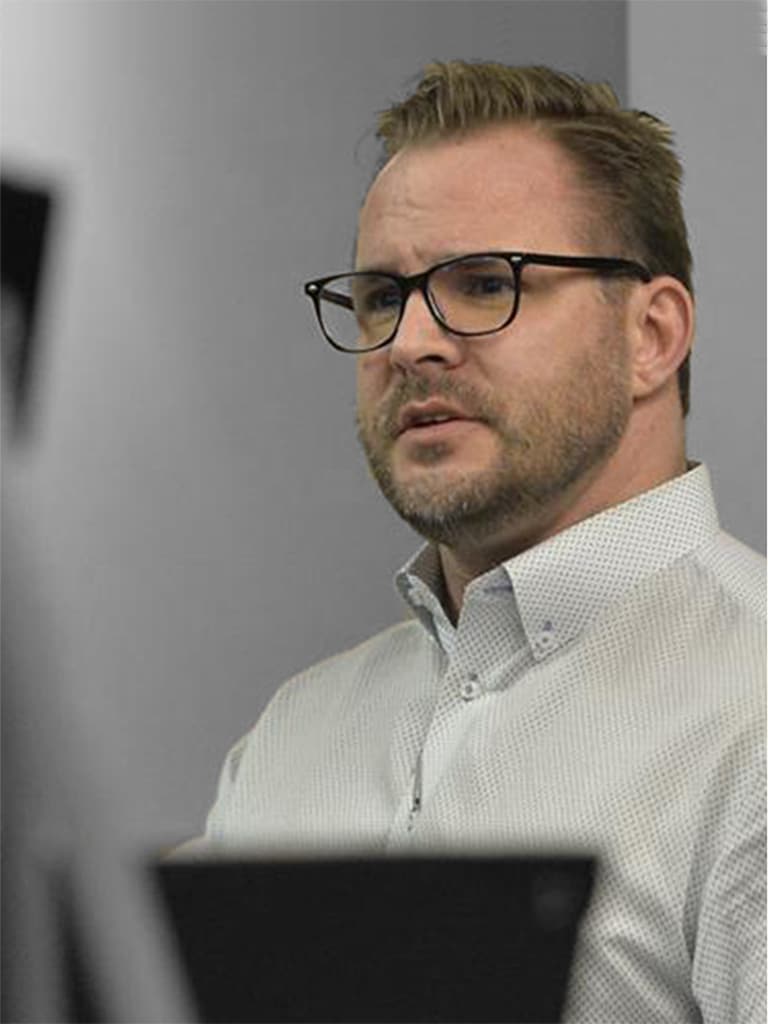 S.R. Mills
Chief Executive Officer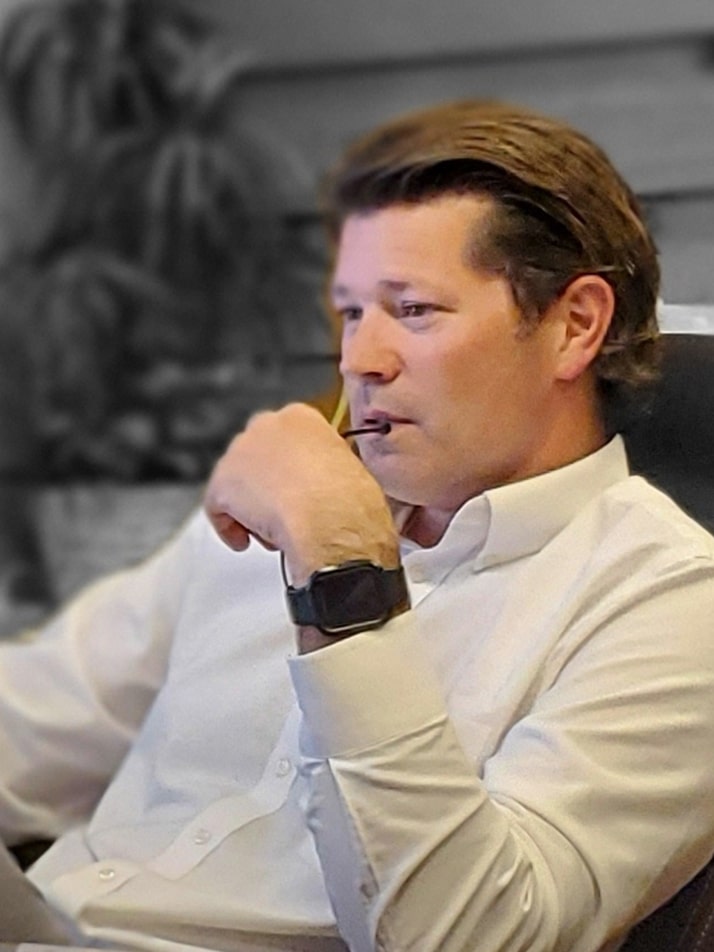 Jonah Hetland
Chief Operating Officer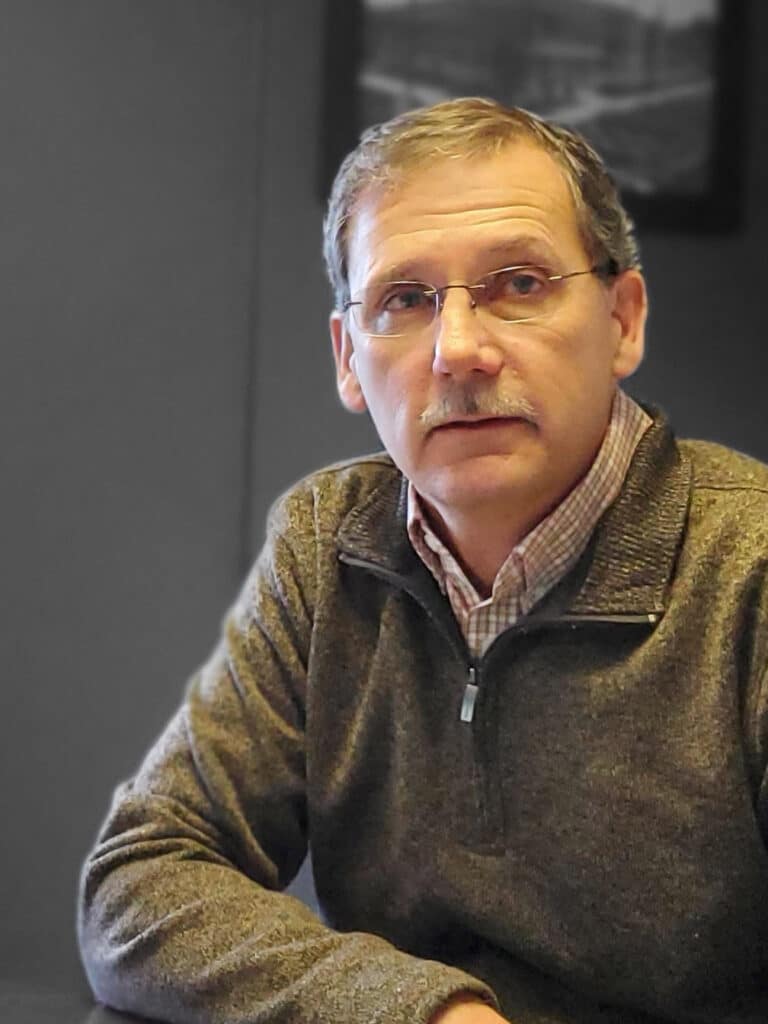 Jeff Weldon
Director of Construction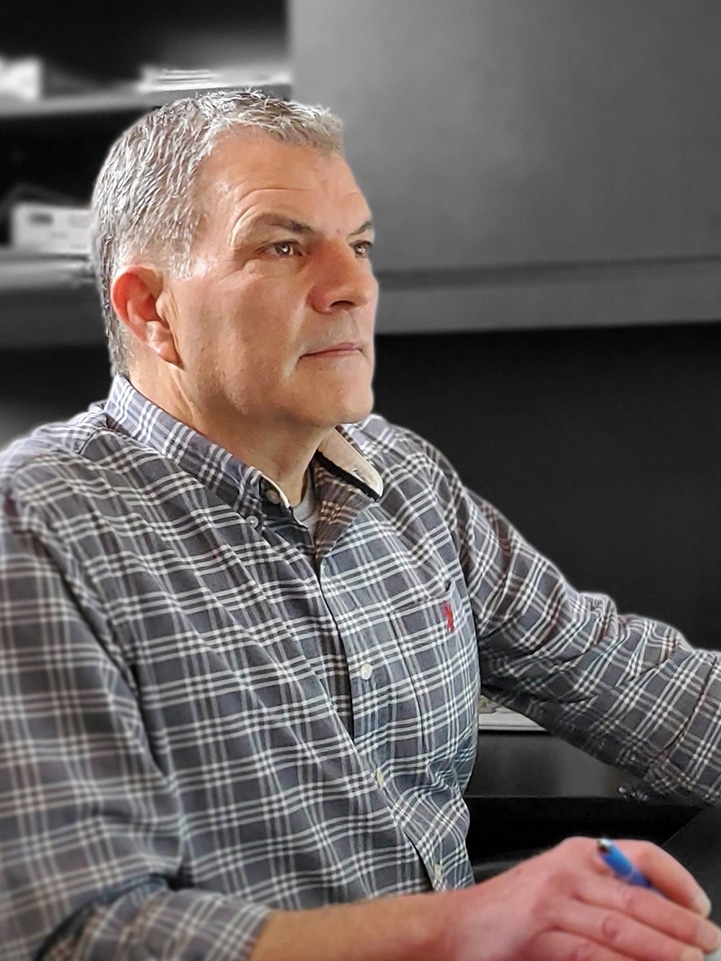 Mark Perry
Chief Estimator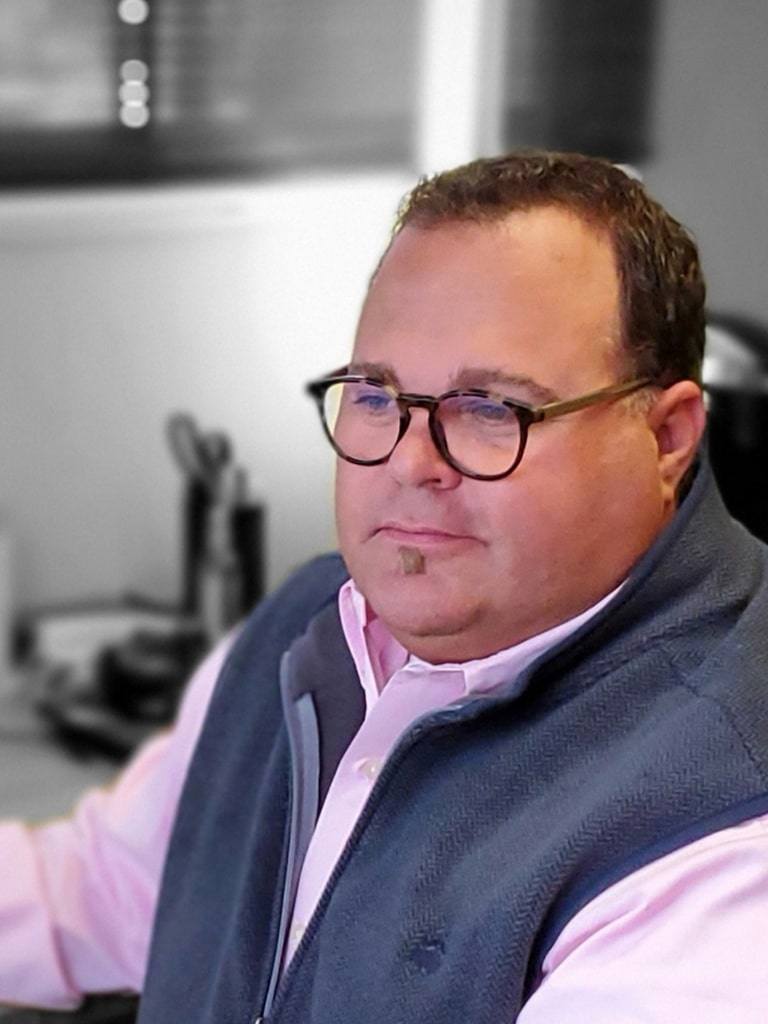 Aaron Stanton
Director of Business Development / Senior Project Manager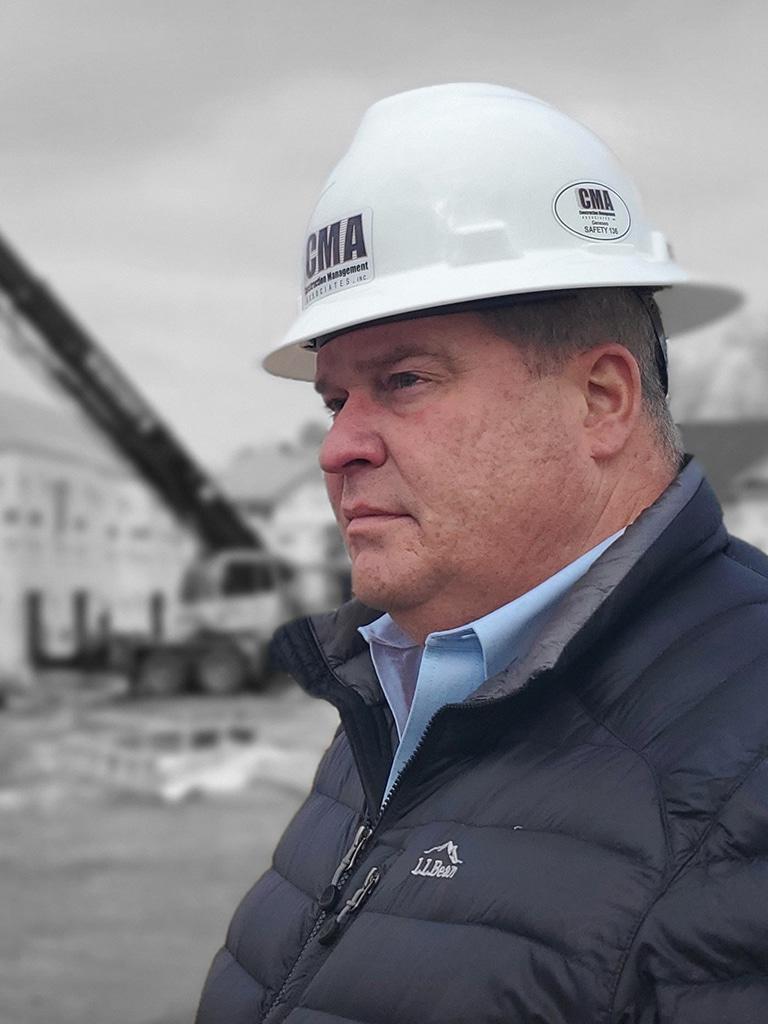 Jeff Harwood
General Superintendent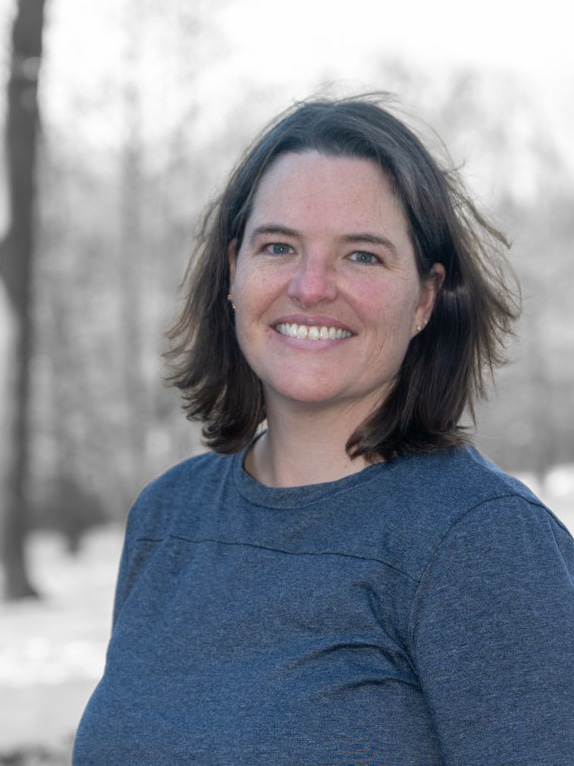 Kellie Ropers
Senior Project Manager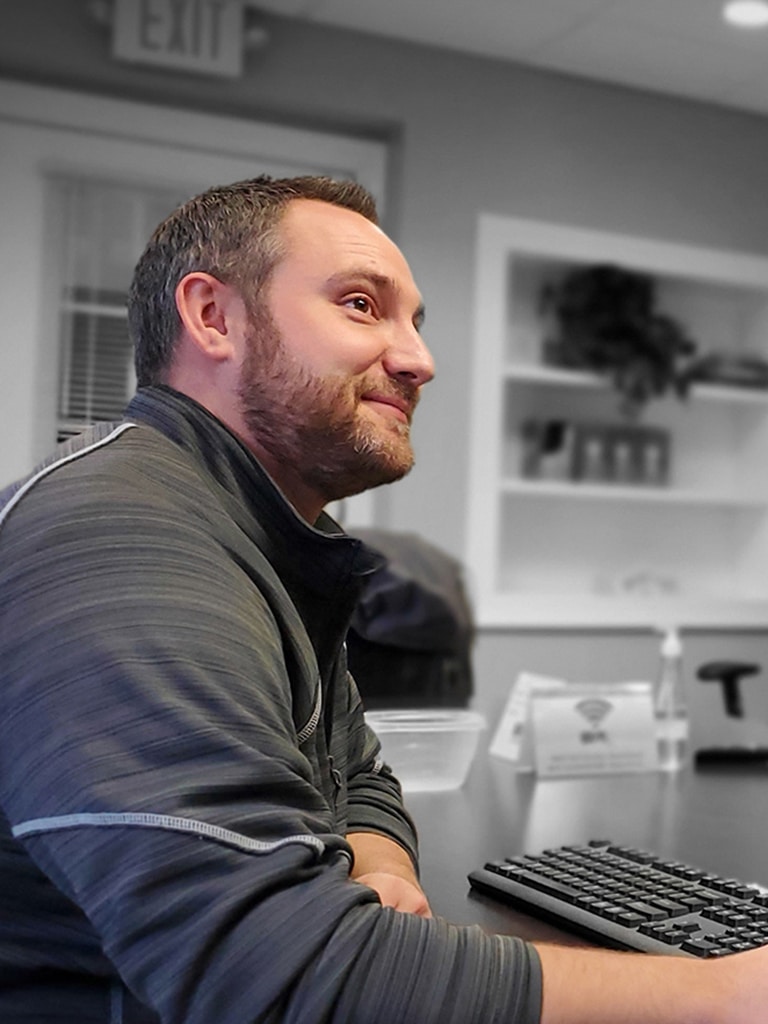 Kevin Kaiser
Senior Project Manager
Children's Hospital of Wisconsin
Aurora Healthcare
Goddard School
Bryant & Stratton College
Law Offices
Herzing University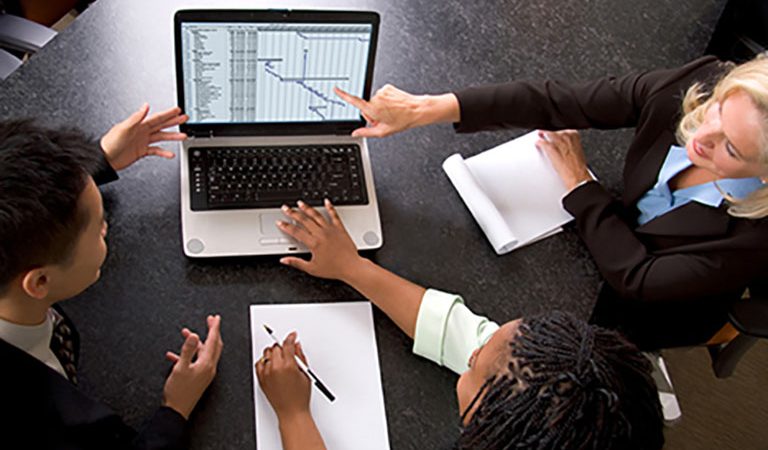 Commercial Construction
Ground-Up Commercial Construction
Rehab/Remodel
Historical Property Renovations
Civil & Subdivision Infrastructure
Multi-Family Low Income
Multi- Family Market Rate
Mixed Use
Tenant Buildouts/Improvements
Restaurants
Medical
Physical Therapy Facilities
Dental & Oral Surgeon
Specialty Construction
Spa & Salon Service Facilities
Senior Living Facilities
Day Care Centers
Educational/College Facilities
Athletic & Fitness Facilities
Resorts & Activity Centers
Hotel & Hospitality
2015
Milwaukee's Top Construction Firms
MBJ
2015
Future 50 Fast-Growing Company
MMAC-COSBE
2016
Largest Milwaukee-Area Construction Firms
MBJ
2016
Future 50 Fast-Growing Company
MMAC-COSBE
2018
Future 50 Fast-Growing Company
MMAC-COSBE
2019
Top 25 Affordable Housing Developer Nationwide
AHF