CAREERS
Looking to change careers? We recruit top-level talent who align with our core values and have the expertise necessary to create the highest-quality work.
VIEW CURRENT JOB OPENINGS (Click Here)
Construction Superintendent Commercial
Construction Management Associates, Inc. (CMA, Inc.) is hiring a Construction Superintendent to supervise and manage needs for its Commercial and Tenant Improvement projects.
CMA is a part of the fastest growing, privately owned, property management, development and construction company in southeastern Wisconsin. You will find your career with us to be filled with endless opportunities, challenges and rewards. We take great pride in hiring professionals who have talent, drive and commitment, and we want you on our team.
Medical, Dental, Vision & Life Insurance
HSA & FSA Accounts
401(k) with Employer Contribution
Paid Time Off (PTO)
Merit Increases Based on Performance
QUESTIONS? (Click Here)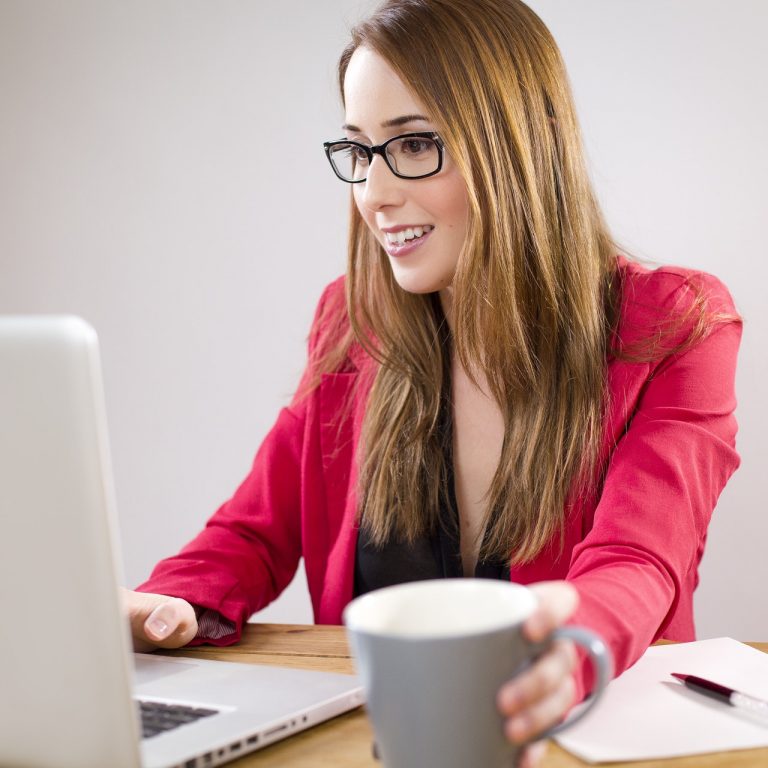 "I was looking for a company that provided great opportunities for growth, but more importantly, shared the same values that I did. Through my years at CMA not only have I expanded my knowledge and progressed in my career path, but I work for a company that Values their team and has a strong commitment to family."
"Joining the CMA team was a great move for me! CMA has excellent leadership and I feel full support from my team at all times."
"I can honestly say this is best company I've ever worked for.  The culture is great and the people are fantastic to work with.  The work we're doing is challenging and exciting."
CAREER DEVELOPMENT PROGRAM
Want to kick-start your career in construction? We're on the lookout for ambitious students and graduates to begin building a rewarding career with Construction Management Associates.
In return, CMA will provide you with a great team environment where, through a detailed career pathway, you will gain real-world experience and the necessary training to see your career soar.
Download a program for more information.