Our Services
Your Vision,
Our Commitment
Navigating the complexities of a construction management project can be difficult and downright scary. CMA provides expert construction management services that bring confidence to your ideas.
Every phase of your project, from its initial concept to its triumphant completion, is meticulously managed by our dedicated team. Our seasoned contractors don't just bring a wealth of knowledge; they also bring invigorating positive energy to every project, ensuring a collaborative spirit and keen focus on client goals at all times.
Nestled in the heart of Kenosha, Wisconsin, we proudly serve as a resource for business leaders and pioneers who strive to build. Those who build companies & organizations and are building not just in our hometown, but across Southeast Wisconsin and northern Illinois.
Our versatility is evident in the myriad of projects we've championed. Whether it's Multi-Family Developments, Commercial Building projects, or Tenant Improvements – our commitment to excellence remains unwavering.
Embrace the blend of expertise, innovation, and heartfelt dedication that CMA offers. Let's lay the foundation for your vision, together.
Construction Consulting Services
Dive deep into the construction world with our expert advice and insights. At CMA, we offer consultation services tailored to your unique needs, ensuring your projects are both feasible and optimized for success.
Design Build Services
With CMA, you get a comprehensive solution from conceptualization to completion. Our design and build services ensure that the project's aesthetics and functionality align perfectly with your vision.
Pre-Construction Services
Pre-Construction
Every successful construction project begins with meticulous planning. Our pre-construction services ensure everything from cost estimates to scheduling is mapped out clearly, setting the stage for a seamless execution.
Commercial General Contractors
Commercial Contractors
Scale, complexity, or tight timelines – no matter the challenge, our commercial general contractors have it covered. Rely on our seasoned professionals to deliver high-quality work with on-time completion.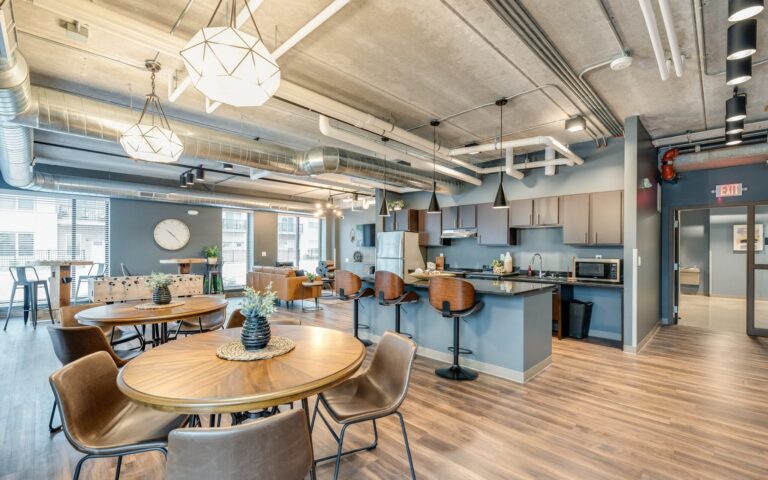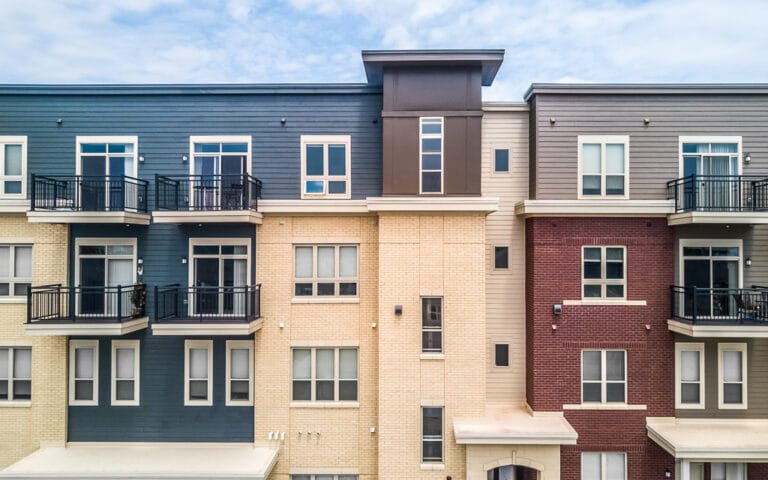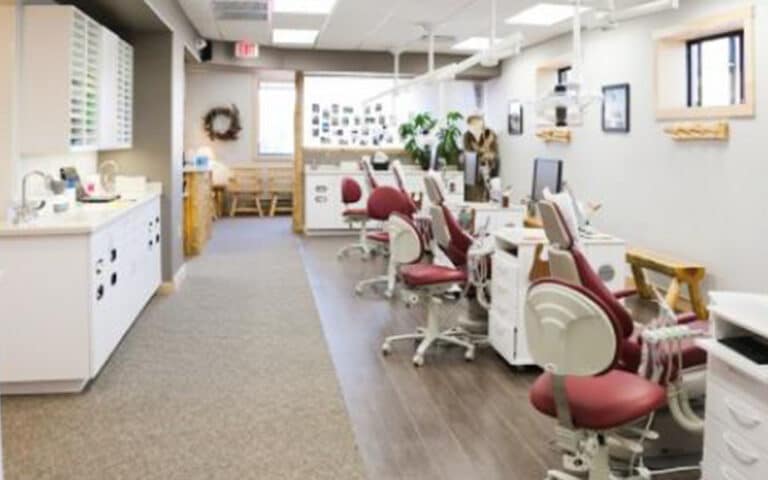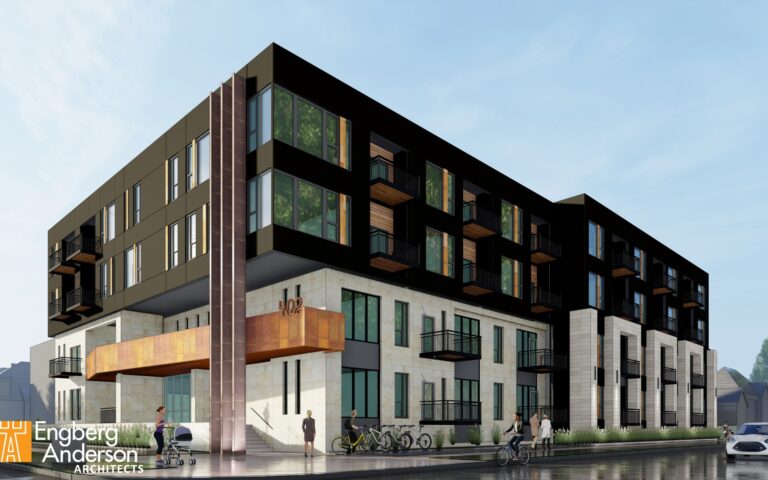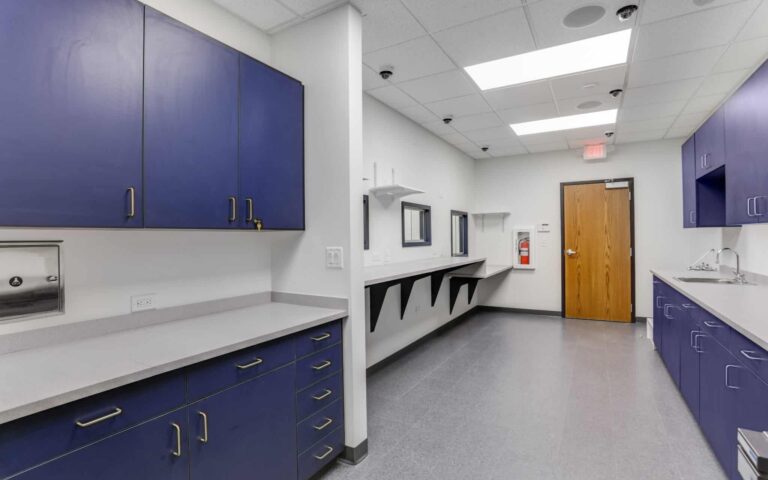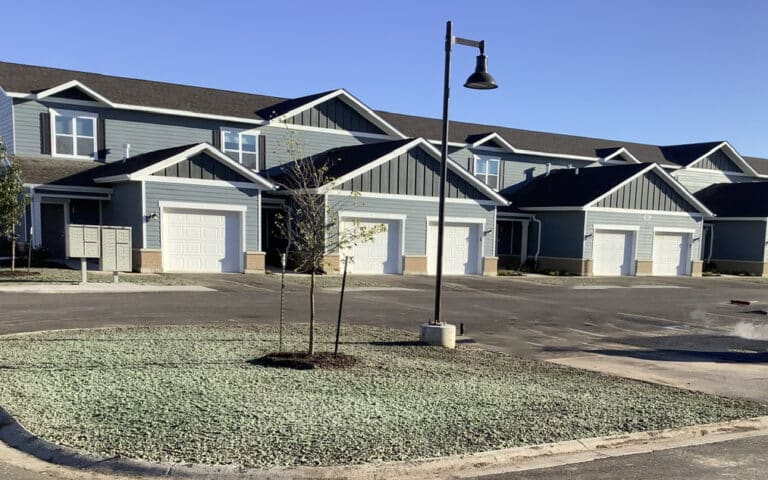 Our approach empowers our clients to make solid decisions by tapping into CMA's collective knowledge and resources. CMA helps to streamline projects by working to ensure schedules are aligned with design and constructability. Our aim is to remove the guesswork and sync up customer expectations with a predictable outcome. Our approach incorporates the very best of construction and project management practices along with the flexibility to accommodate the unique needs of each client.
CMA offers informative budgeting, expert level consultation and value engineering to help keep projects in line during the design development stage. We help our clients avoid mistakes and find a path to success.
Planning and development is in our DNA. We understand the importance of thoughtful and accurate budgeting. Our estimating department uses the latest technology to stay ahead of trends and market conditions.
Reliable Product Delivery
Exceptional project management includes predicting the unpredictable to ensure turnover deadlines are achieved. With CMA, project turnover is efficient and predictable.