YOUR VISION,
OUR EXPERTISE
Construction Consulting Services at CMA begins with strategic foresight, detailed analysis, and creative solutions. We don't simply tell you what you can't do – We uncover options for what you CAN do.
Our Consulting Services Include:
Free One Hour Initial Consultation
Feasibility Study
Municipality Requirements
Property & Building Analysis
Pre-Acquisition Due Diligence
Scope of Work & Budget Analysis
High Level Conceptual Planning
Our team ensures that every project phase aligns with your vision and industry best practices. Whether you're breaking new ground or reimagining an existing space, our expertise guides you seamlessly, transforming complexities into opportunities for growth and innovation.
At CMA, we're not just a piece of your construction project; we consider ourselves partners. Because your success is our success.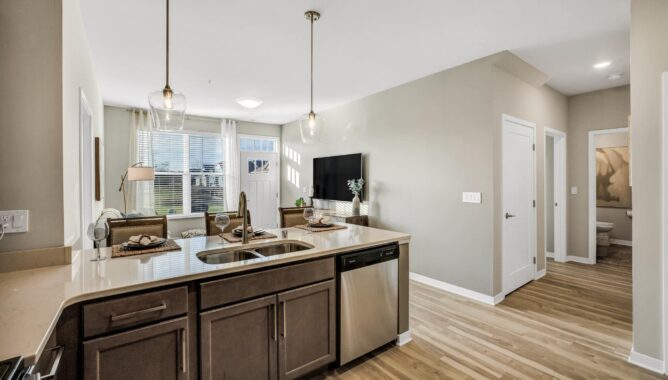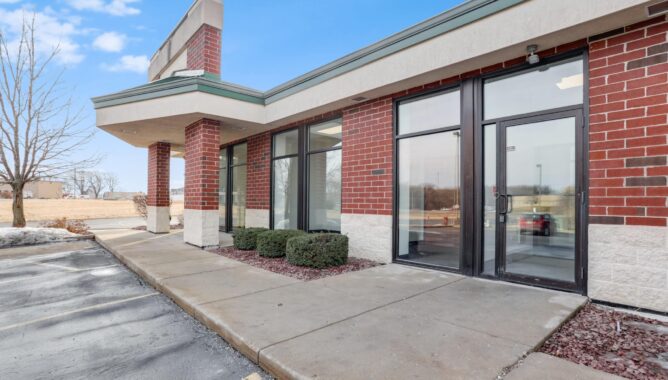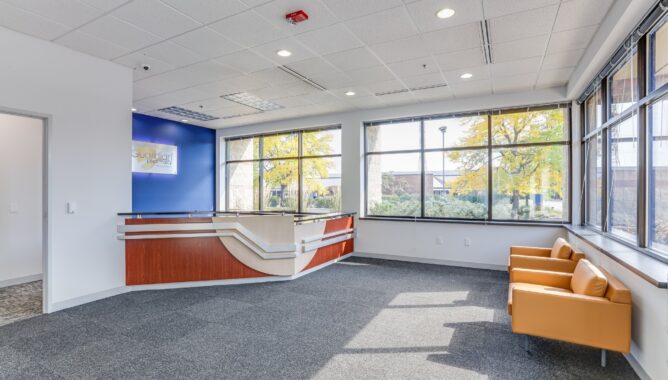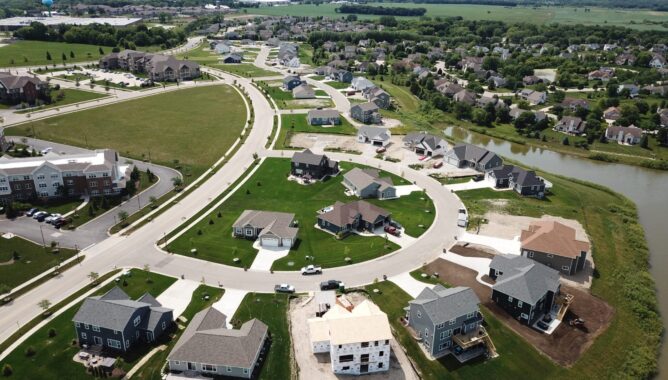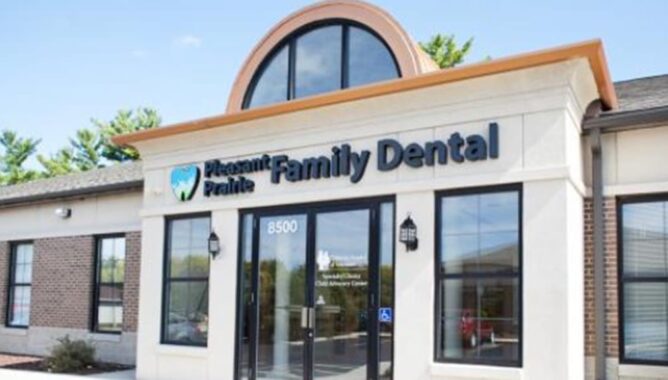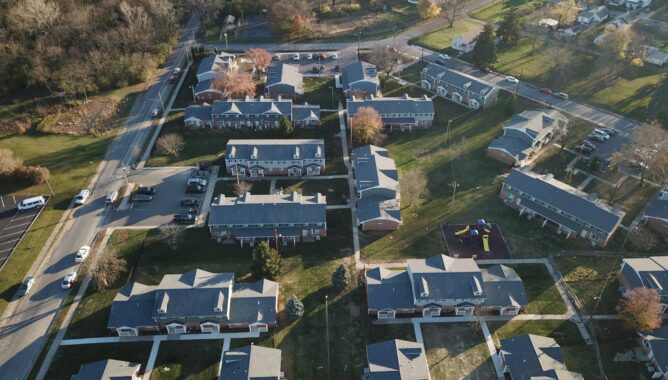 Construction Management Services
Construction Management
Our dedicated team oversees your project's every detail, so you can count on a timely and flawless completion. CMA's rigorous protocols guarantee that every aspect, from procurements to quality control, is executed to perfection.
Design Build Services
With CMA, you get a comprehensive solution from conceptualization to completion. Our design and build services ensure that the project's aesthetics and functionality align perfectly with your vision.
Pre-Construction Services
Pre-Construction Services
Every successful construction project begins with meticulous planning. Our pre-construction services ensure everything from cost estimates to scheduling is mapped out clearly, setting the stage for a seamless execution.
Commercial General Contractors
Commercial Contractors
Scale, complexity, or tight timelines – no matter the challenge, our commercial general contractors have it covered. Rely on our seasoned professionals to deliver high-quality work with on-time completion.