COMMERCIAL CONSTRUCTION


IN WISCONSIN
Experienced

Commercial Construction in Wisconsin
About CMA
CMA is a family-owned company that offers commercial construction in Wisconsin. We offer a complete package of services including concept, design, layout, engineering, general contracting, and construction management. Since 1991, we have provided leadership, expertise, creativity, and value that ensures our clients' construction projects are exceptionally successful.
We have experience and expertise across a wide variety of markets including commercial construction, ground-up commercial construction, rehabs and remodels, historical property renovations, tenant buildouts and improvements, spa & salon service facilities, medical and dental facilities, day care centers, hospitality, and more. You can trust that from idea to occupancy, CMA provides top-notch customer service. Our aim is to ensure construction project outcomes are predictable and clients' goals are achieved.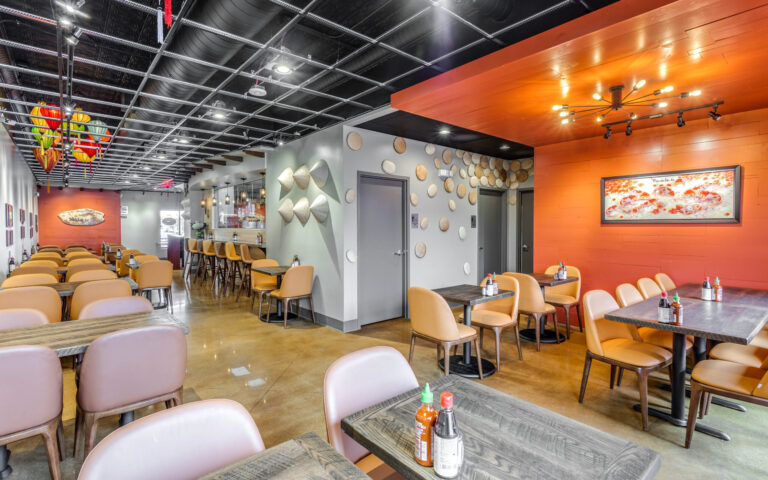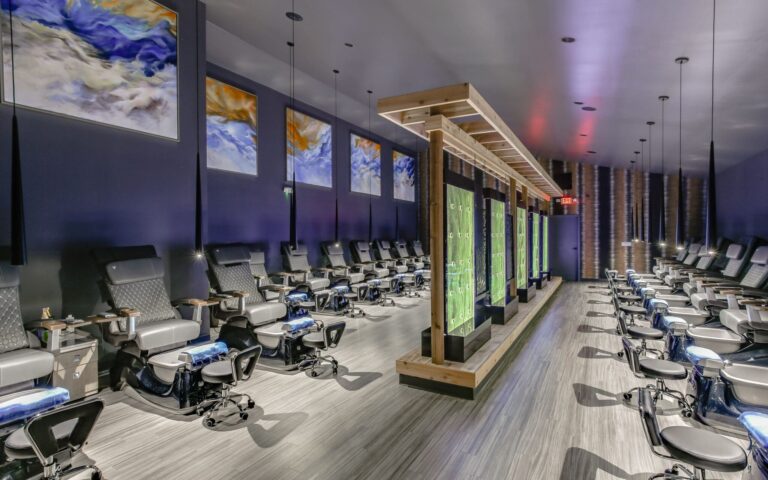 Our Approach

to Commercial Construction in Wisconsin
Our approach to commercial construction empowers our clients to make solid decisions by tapping into CMA's collective knowledge and resources. CMA helps to streamline projects by working to ensure schedules are aligned with design and constructability. Our aim is to remove the guesswork and sync up customer expectations with a predictable outcome. Our approach incorporates the very best of construction and project management practices along with the flexibility to accommodate the unique needs of each client.