YOUR VISION,
OUR PRECISION
At CMA, we offer comprehensive pre-construction services to ensure a smooth start and a successful finish for your commercial and residential construction projects.
Our pre-construction services go beyond just number crunching. We offer in-depth construction project planning that involves coordinating with architects, engineers, and other project stakeholders. This comprehensive planning phase allows us to anticipate any potential roadblocks and create contingency plans, ensuring a seamless construction process from start to finish.
Commercial and Residential Construction Planning
No project is too complex for us. Whether you're planning a commercial construction project or a residential construction project, our construction planning services are tailored to suit your unique needs. Our vast experience in both commercial and residential sectors equips us with the knowledge and skills to handle any project type.
Choose CMA for your pre-construction services and witness the difference comprehensive construction planning can make. We are committed to making your construction experience as seamless as possible, from the first sketch to the final brick. Get in touch with us today to start planning your next construction project.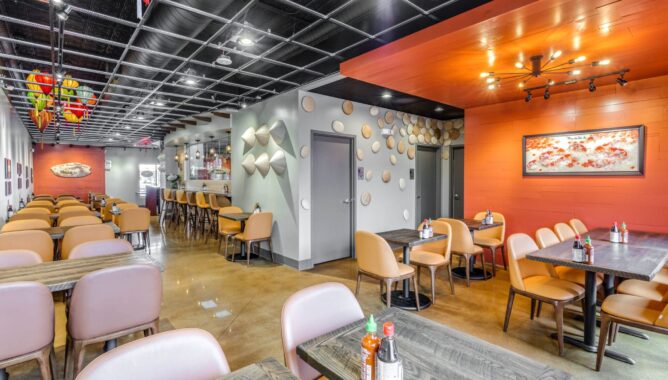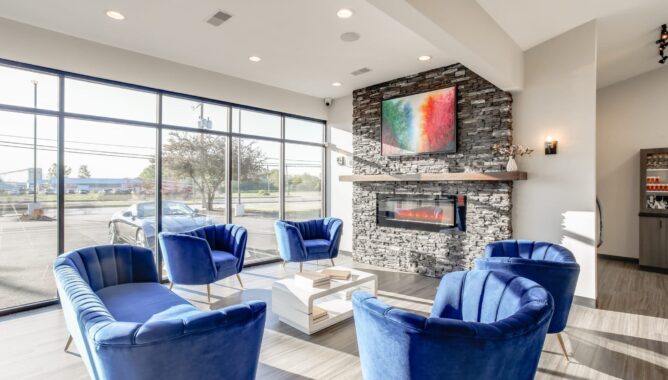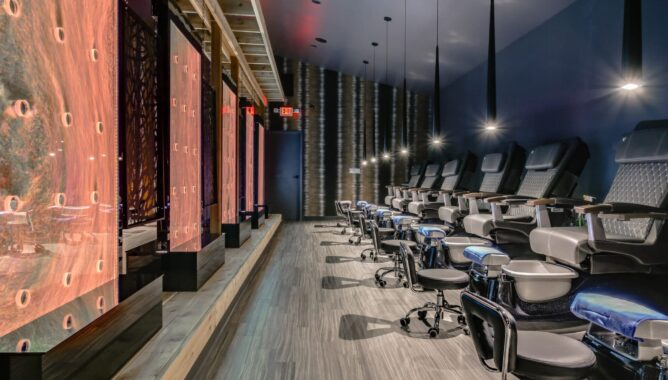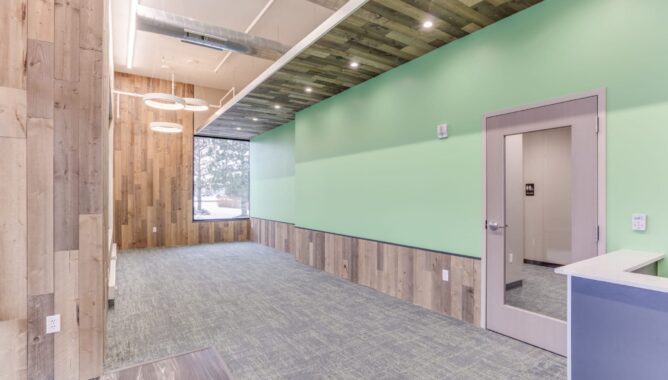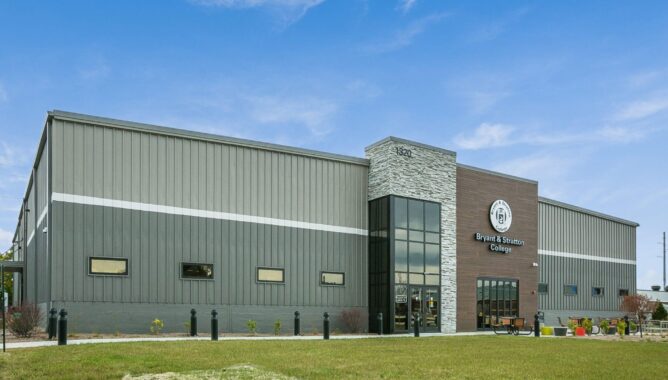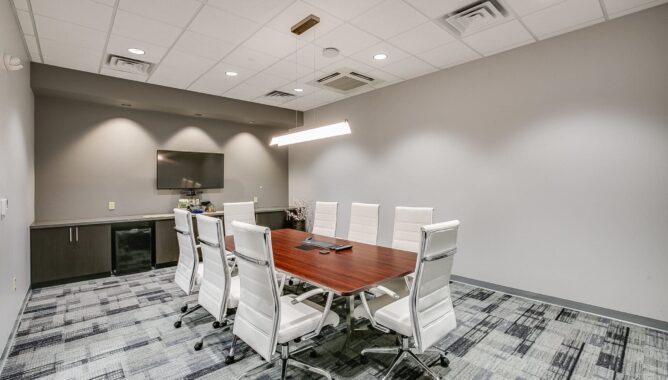 Construction Management Services
Construction Management
Our dedicated team oversees your project's every detail, so you can count on a timely and flawless completion. CMA's rigorous protocols guarantee that every aspect, from procurements to quality control, is executed to perfection.
Design Build Services
With CMA, you get a comprehensive solution from conceptualization to completion. Our design and build services ensure that the project's aesthetics and functionality align perfectly with your vision.
Construction Consulting Services
Dive deep into the construction world with our expert advice and insights. At CMA, we offer consultation services tailored to your unique needs, ensuring your projects are both feasible and optimized for success.
Commercial General Contractors
Commercial Contractors
Scale, complexity, or tight timelines – no matter the challenge, our commercial general contractors have it covered. Rely on our seasoned professionals to deliver high-quality work with on-time completion.