At CMA, we provide commercial general contractor services tailored to fit the unique needs of your project. We work in unison with architects, engineers, and designers to ensure we achieve your desired outcome. With us, you're not just hiring a contractor – you're partnering with a team that cares about your project as much as you do.
Transparency is at the heart of our business. We'll keep you informed every step of the way, ensuring your project stays on track and on budget. Your success is our success, and we strive to foster a relationship built on trust and mutual respect.
Comprehensive Commercial Contractor Services
We offer a broad range of commercial contractor services from inception to completion. Whether you're planning an office renovation, constructing a new retail space, or expanding an industrial facility, we're here to help. We approach each project focusing on cost-effectiveness, efficiency, and maintaining the highest quality standards.
Join the ranks of our satisfied clients and discover why we are the preferred commercial general contractors in Wisconsin. Get in touch with us today and take the first step toward realizing your commercial construction goals.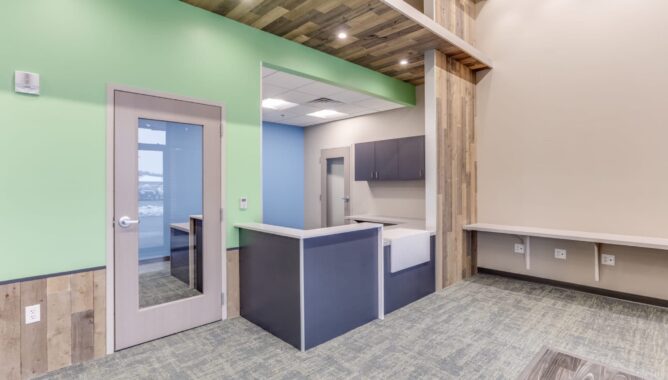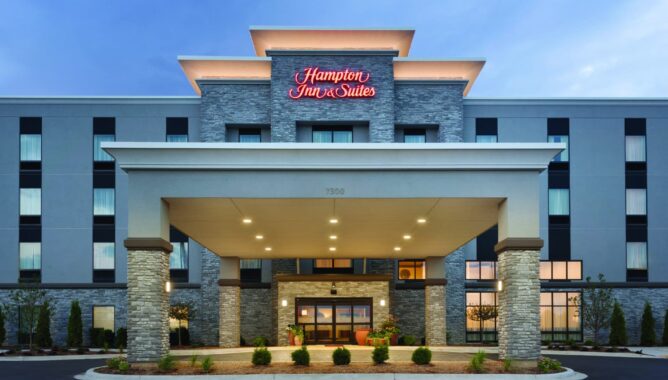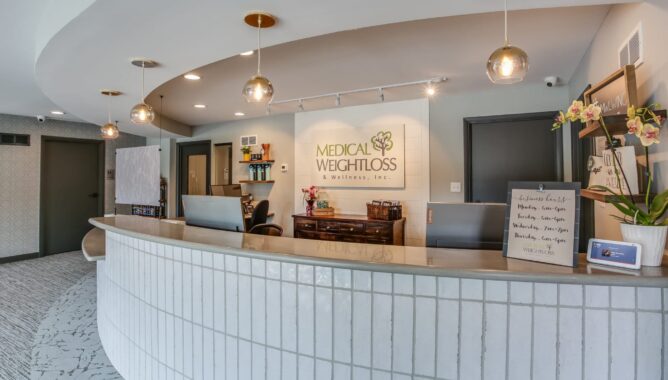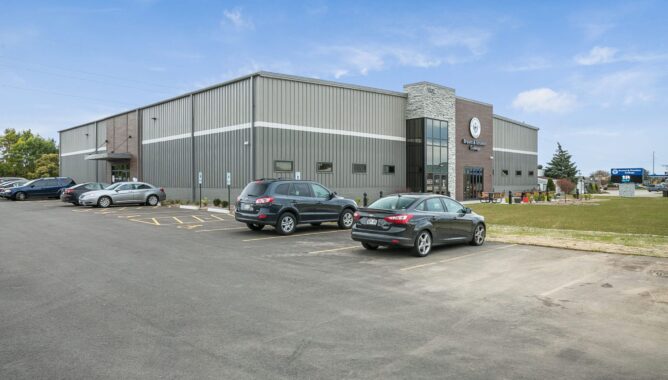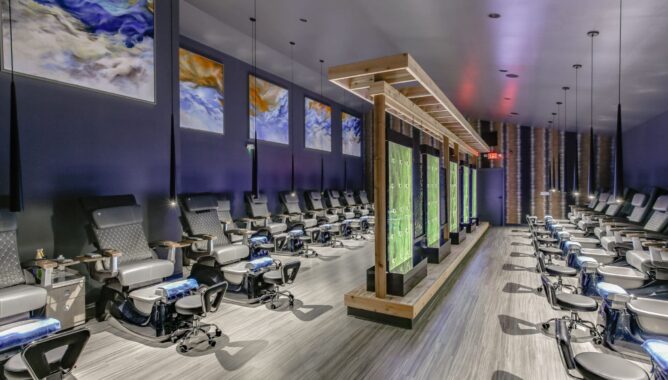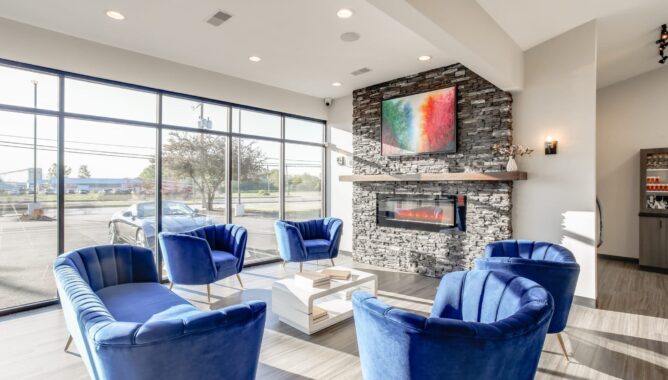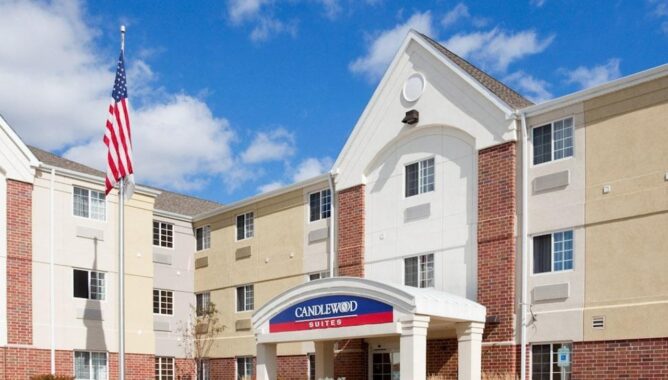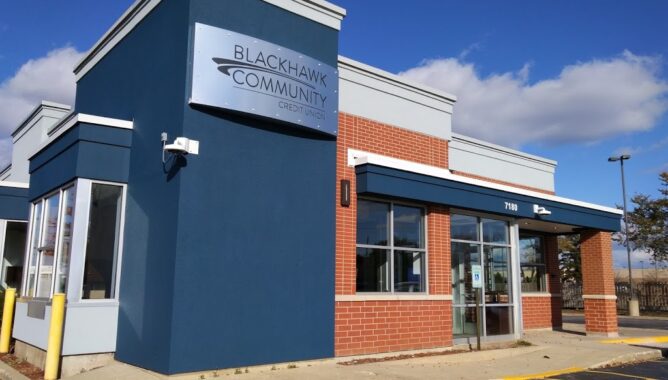 Construction Management Services
Construction Management
Our dedicated team oversees your project's every detail, so you can count on a timely and flawless completion. CMA's rigorous protocols guarantee that every aspect, from procurements to quality control, is executed to perfection.
Construction Consulting Services
Dive deep into the construction world with our expert advice and insights. At CMA, we offer consultation services tailored to your unique needs, ensuring your projects are both feasible and optimized for success.
Pre-Construction Services
Pre-Construction Services
Every successful construction project begins with meticulous planning. Our pre-construction services ensure everything from cost estimates to scheduling is mapped out clearly, setting the stage for a seamless execution.
Design Build Services
With CMA, you get a comprehensive solution from conceptualization to completion. Our design and build services ensure that the project's aesthetics and functionality align perfectly with your vision.