When you choose CMA, you benefit from a seamless collaboration between CMA and our design-build contractors, engineers, and architects. This is a great option for expediting a fast track project where you need design-build services. This is an excellent option for tenant build-out or tenant improvement projects. It's very suitable for renovation projects where our team of commercial design-build contractors are right at home.
Our Design and Build Process
Initial Consultation: We start by understanding your specific needs, budget, and timeline.
Design Phase: Our talented architects and designers bring your ideas to life with meticulous attention to detail.
Construction Phase: Our skilled craftsmen and contractors ensure that the design is translated into a reality, adhering to the highest quality standards.
Completion: We deliver your project on time and within budget, but our relationship doesn't end there. We are available for any post-construction support you may need.
For trusted design and build solutions that stand the test of time, look no further than CMA. We are more than just a construction firm; we are your partners in turning your commercial construction dreams into reality.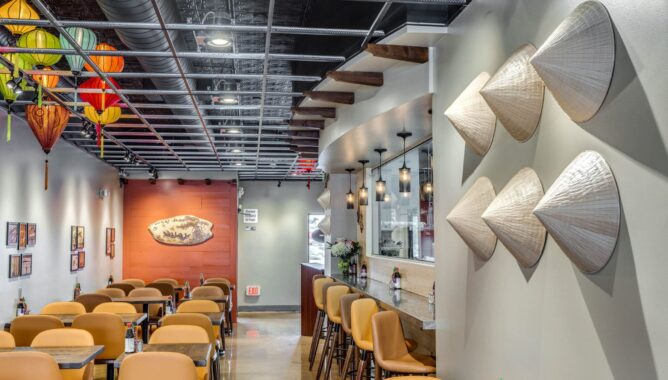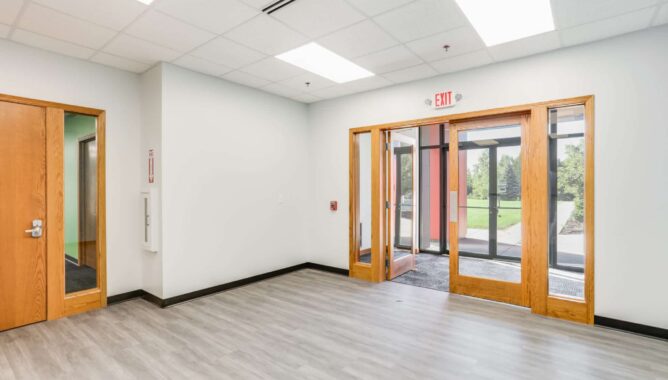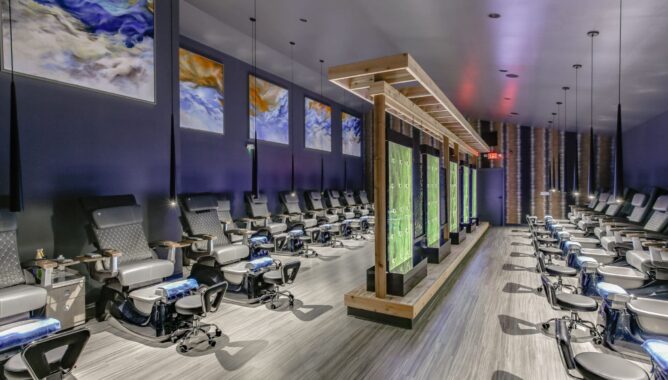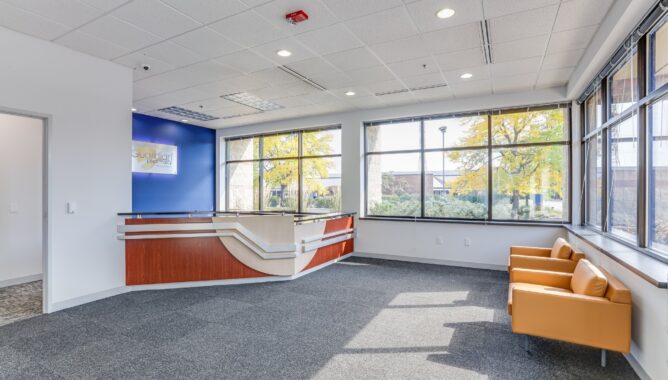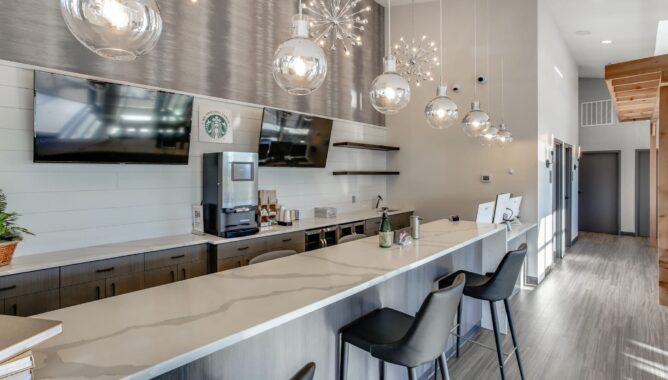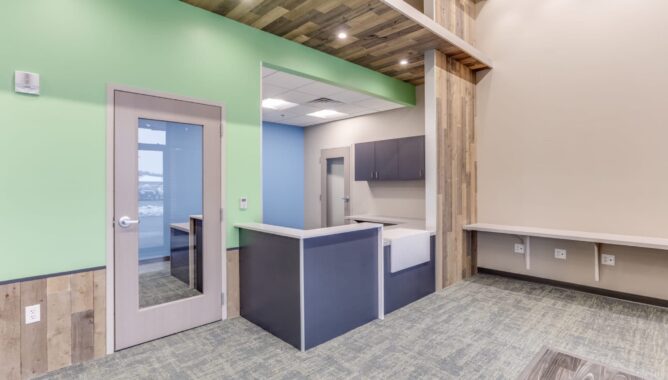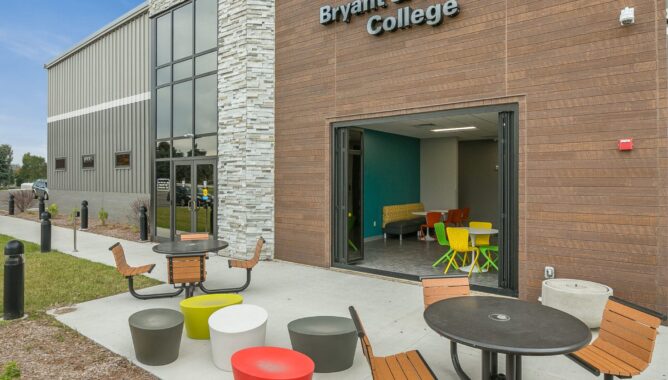 Construction Management Services
Construction Management
Our dedicated team oversees your project's every detail, so you can count on a timely and flawless completion. CMA's rigorous protocols guarantee that every aspect, from procurements to quality control, is executed to perfection.
Construction Consulting Services
Dive deep into the construction world with our expert advice and insights. At CMA, we offer consultation services tailored to your unique needs, ensuring your projects are both feasible and optimized for success.
Pre-Construction Services
Pre-Construction Services
Every successful construction project begins with meticulous planning. Our pre-construction services ensure everything from cost estimates to scheduling is mapped out clearly, setting the stage for a seamless execution.
Commercial General Contractors
Commercial Contractors
Scale, complexity, or tight timelines – no matter the challenge, our commercial general contractors have it covered. Rely on our seasoned professionals to deliver high-quality work with on-time completion.