COMMERCIAL BUILDER


IN WISCONSIN
Experienced Commercial Builder in Wisconsin
About CMA
CMA is a family-owned commercial builder in Wisconsin. We offer a complete package of services including concept, design, layout, engineering, general contracting, and construction management. Since 1991, we have provided leadership, expertise, creativity, and value that ensures our clients' construction projects are exceptionally successful.
We are proud to be one of the preferred commercial builders in Wisconsin. We are from here. We know how to work with people here. From the most traditional to the latest and greatest, we are the professionals you need and we are the friends that the people of Wisconsin call when they need it done right. We welcome the opportunity to be your Wisconsin commercial builder and we know we will deliver what we promise. Trust the professionals, rely on our experience.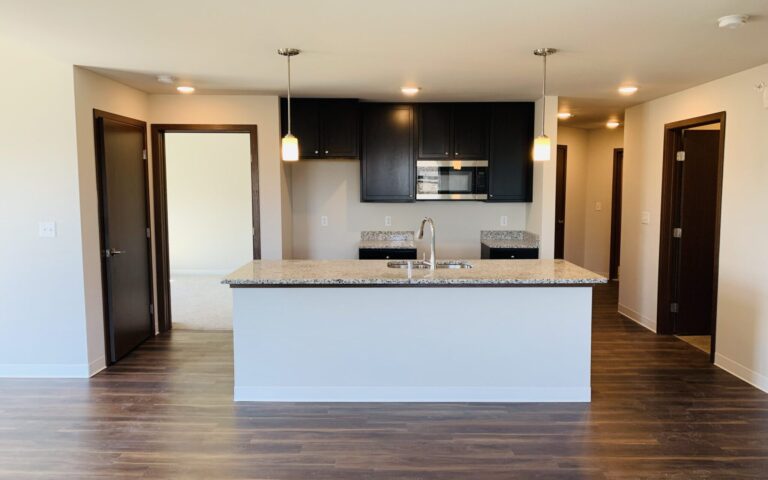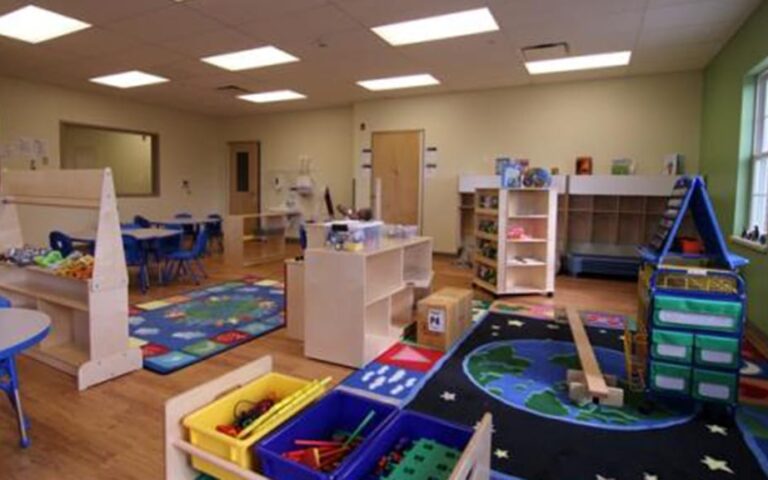 Our Approach

as Your Commercial Builder in WI
Our approach to commercial building empowers our clients to make solid decisions by tapping into CMA's collective knowledge and resources. CMA helps to streamline projects by working to ensure schedules are aligned with design and constructability. Our aim is to remove the guesswork and sync up customer expectations with a predictable outcome. Our approach incorporates the very best of construction and project management practices along with the flexibility to accommodate the unique needs of each client.